CBSE to award 196 extra marks to Tamil NEET candidates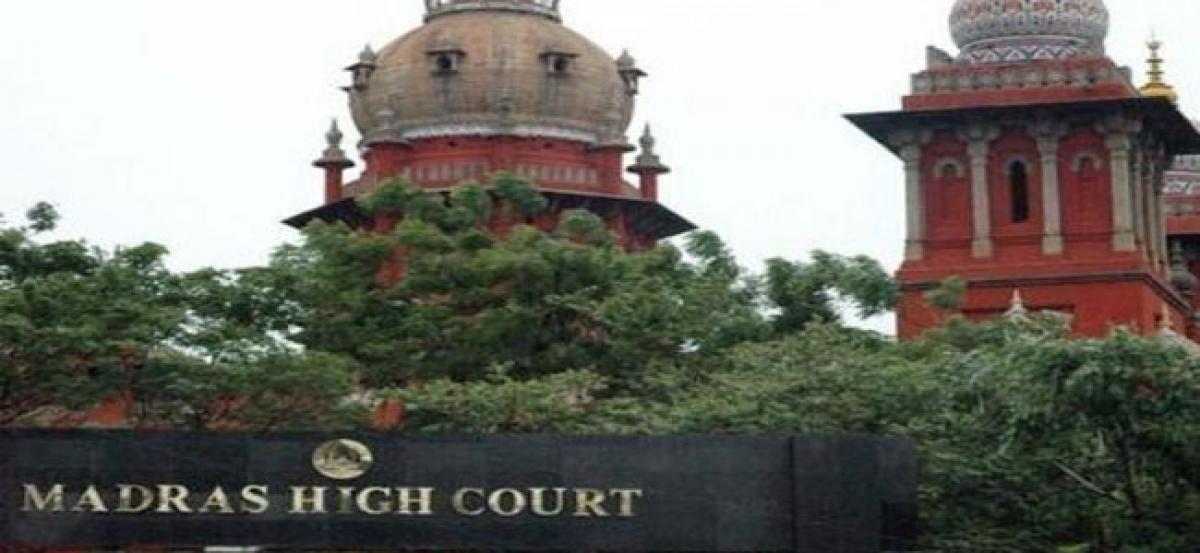 Highlights
The Madurai Bench of the Madras High Court directed the Central Board for Secondary Education CBSE to award additional marks to students who wrote the National Eligibility cum Entrance Test NEET in the Tamil language in 2018
Madurai (Tamil Nadu) : The Madurai Bench of the Madras High Court directed the Central Board for Secondary Education (CBSE) to award additional marks to students who wrote the National Eligibility cum Entrance Test (NEET) in the Tamil language in 2018.
As per the ruling, four marks each will be awarded for each of the wrongly-translated 49 questions, following which a new ranking list will be put out in two weeks.In the meantime, the CBSE will suspend the medical counselling.
49 questions were wrongly translated for students who wrote the NEET in the Tamil language in 2018, after which a Public Interest Litigation (PIL) was filed regarding the same.Speaking on the issue, All India Anna Dravida Munnetra Kazhagam (AIADMK) leader and MLA D Jayakumar said that the CBSE will decide the future course of action on the matter.
"Madurai high court has said the same thing. As far as this is concerned the high court has given a verdict today that 196 marks will be awarded to the students and the list will be given out again. The CBSE will decide what to do regarding the further steps only the CBSE board will know. I don't have the answer to that", he said.The NEET was conducted on May 7 this year, for which over 13 lakh candidates appeared across the country.