Missing Indian man who hails from Kerala found dead in UAE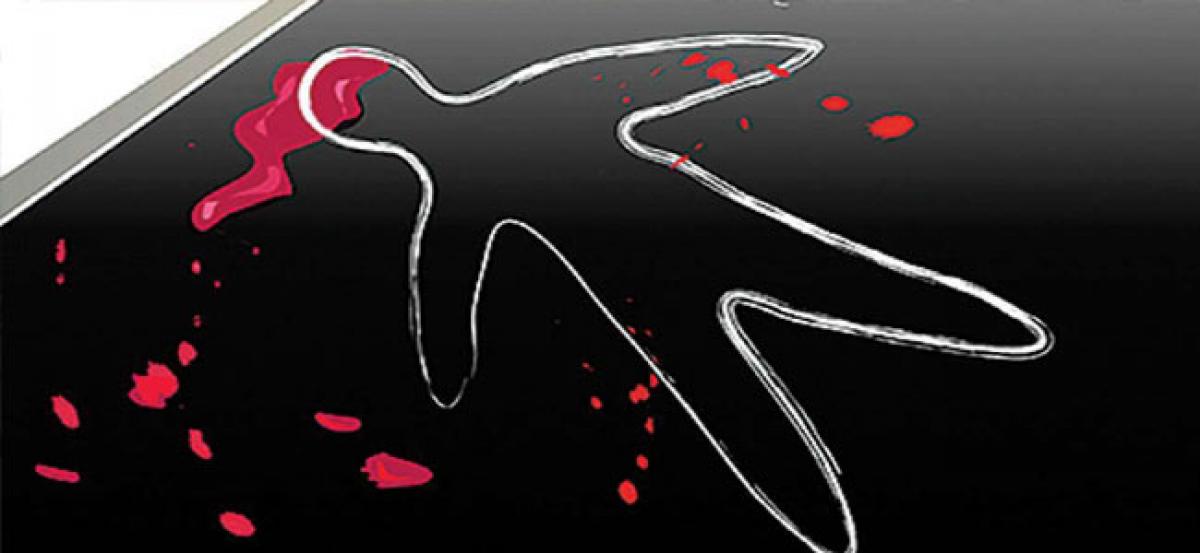 Highlights
An Indian man working with a bank in UAE has been found dead, a week after he went missing, a media report said today
An Indian man working with a bank in UAE has been found dead, a week after he went missing, a media report said today.
Jabar KP, who hails from Kerala, stayed in Abu Dhabi city, but his body was found from Mussafah industrial area at city's outskirts, Khaleej Times reported.
Jabar's body was initially kept in the mortuary as an unidentified corpse. Later social workers and community groups stepped in to locate a relative.
On Monday his brother reached the mortuary and identified him, said the report.
"We hail from Kannur district of Kerala. Jabar was staying in Abu Dhabi for nine years and he went missing last week, said Muneer, Jabar's brother who works with the same bank.
"I don't know about the day that the body was found on, but the location is Mussafah. Nor do I know the reason behind my brother's death. He never had problem with anyone. I came to know about the news through social workers and identified the body. I have lost my brother," he added.
Jabar is survived by his wife and two children. The cause of death will be known following a autopsy, the report said.