Failed to Perform, Kejriwal adopts distraction policy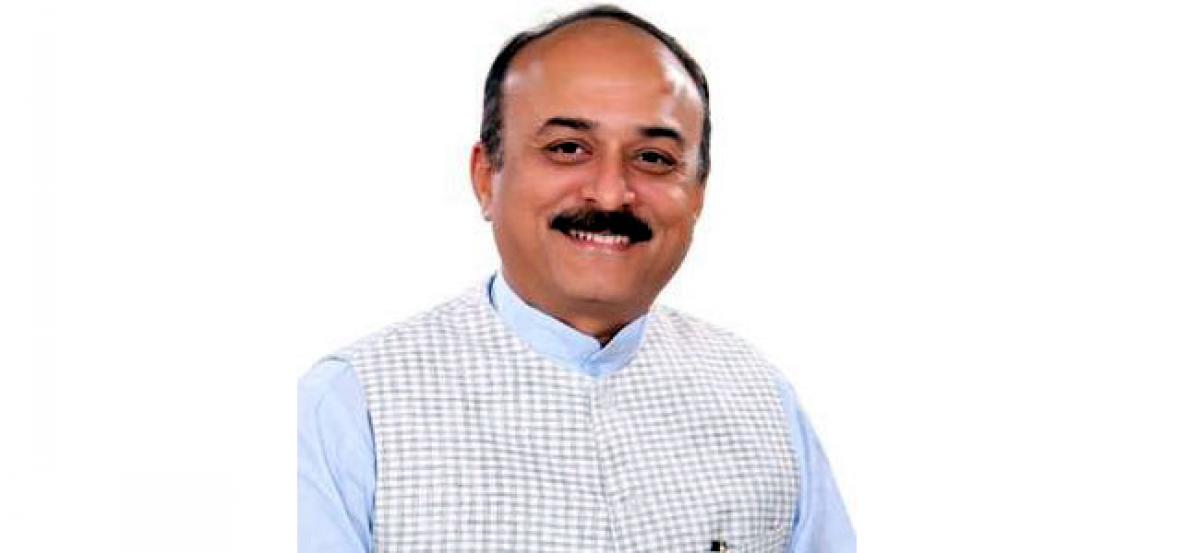 Highlights
After eagerly waiting around two third duration of his tenure, the people of Delhi have lost hope in the lofty poll promises of AAP chief Arvind Kejriwal
After eagerly waiting around two third duration of his tenure, the people of Delhi have lost hope in the lofty poll promises of AAP chief Arvind Kejriwal. The erstwhile 'corruption crusader' is now not able to ensure minimum requirements the people would expect from an elected government but have adopted the policy of 'distraction' on issues of public concern.
Preparation for and handling of monsoon season in Delhi has been considered a yardstick for a performing and functioning government in Delhi. It is the monsoon season when city needs a fulltime government on roads to take care of public transports, water logging, potholed roads, traffic management, and health problems. In this crucial period the Chief Minister of Delhi, who has not taken up any department to make himself free for public grievances and supervision of government works, has gone to ten days leave to Bangalore.
Back home his government, after giving permission to cut the trees for a redevelopment project in South Delhi has connived with some NGOs and engaged in blame game with the Central government. Here he is showing concern on environment but mum on number of busses he had promised to purchase to improve the level of pollution in Delhi. AAP government much hyped plantation drive is also a failure as according to his official data between 2015-17, very dense forest cover in Delhi declined from 6.94 sq.km. To 6.72 sq. km. while addition of new trees in Delhi's green cover was insignificant.
If Kejriwal government is concerned about pollution in Delhi, it should ask for permanent closure of thermal power plant in Badarpur and use Bawana Gas plant in full capacity for which Union Minister for Petroleum Dharmendra Pradhan has assured to provide gas. According to a report of IIT Kanpur, Badarpur plant alone is contributing around 11% load of the capital's PM 2.5. The plant has around 250 lakh tone of fly ash which continuously adds to the pollution. The Kejriwal government is not interested in clean technology but only in political gimmicks.
What AAP is getting by fuelling public emotions for greenery? It's the failure of AAP government to complete de-silting before monsoon. According to the data of Delhi Government's Public Works Department (PWD), the agency have completed de-silting of only 27% of the drains along 1034 rods under its jurisdiction out of which no de-silting have been conducted on drains along 209 roads big roads. This is not the first Kejriwal and his government adopted political gimmick to distract the attention of people from the core issues Delhi is facing.
When Delhi was facing acute water shortage and power outages due to scorching heat, he created a political gimmick by staging dharna in the air-condition waiting lounge of Lieutenant Governor. None of his three demands – direction to 'striking' IAS officer, action against 'striking' officer and approval of the 'door step delivery of ration' were agreed upon; but Kejriwal called off the strike. He himself declared his win. He has definitely won in suppressing the issues of public under his distraction policy. His distraction policy has been successful in providing cover up to all his poll promises from wifi to new schools to new colleges in rural areas to regularization of unauthorized colonies to sewage system and many more.