J-K: Ex-lawyer of Kathua rape main accused new AAG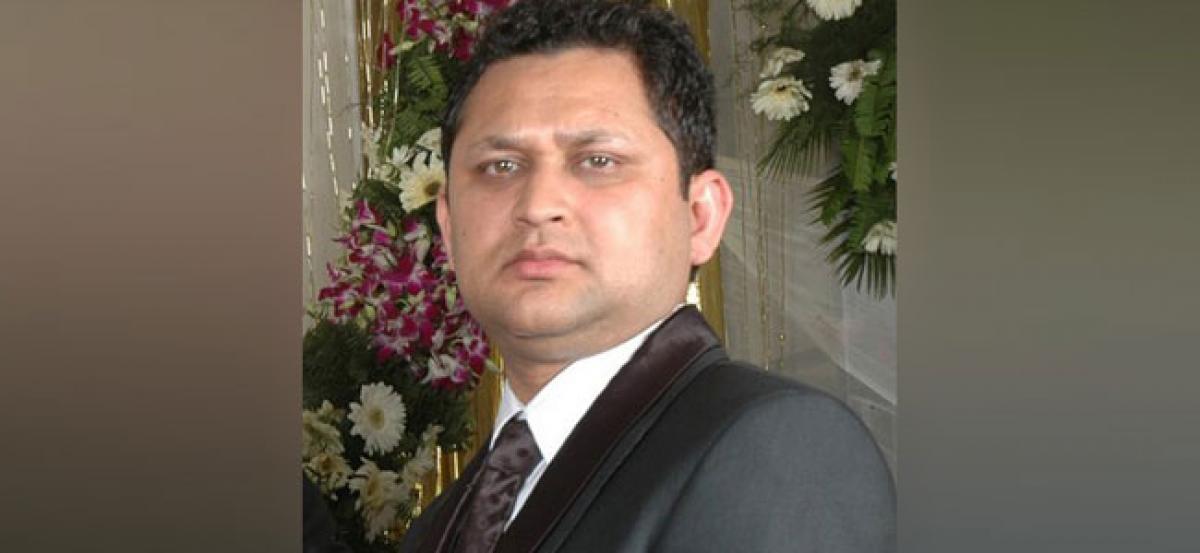 Highlights
The Deputy Advocate General Aseem Sawhney is the new Additional Advocate General AAG of Jammu and Kashmir
Kathua (Jammu and Kashmir): The Deputy Advocate General Aseem Sawhney is the new Additional Advocate General (AAG) of Jammu and Kashmir.
Swahney was earlier representing the main accused in the alleged Kathua rape and murder case. The state government announced his name on Tuesday.
The victim in the alleged rape-and-murder case was an eight-year-old girl who belonged to a nomadic Muslim tribe. She was allegedly abducted, drugged, gang-raped, tortured and killed in January.
Sawhney's predecessor MA Beigh was removed by the PDP-BJP government. Jammu and Kashmir is under the Governor's rule now.