No-Confidence Motion: Mulayam questions Centre on unemployment, farmers plight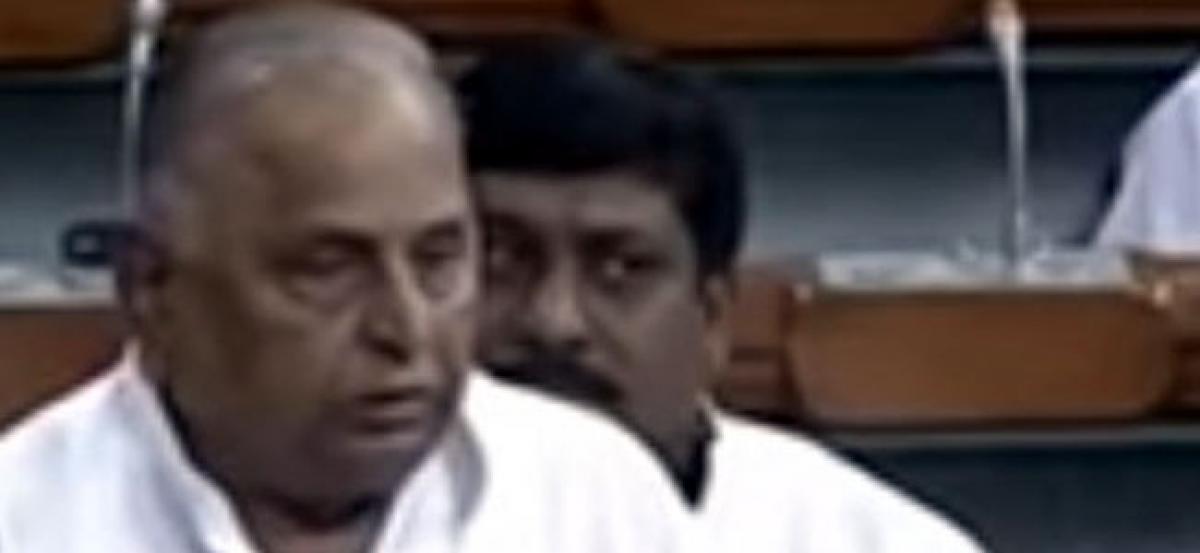 Highlights
Samajwadi Party SP leader Mulayam Singh Yadav on Friday raised the issues of unemployment and farmers plight in his speech during the proceeding of the NoConfidence Motion in Lok Sabha
New Delhi : Samajwadi Party (SP) leader Mulayam Singh Yadav on Friday raised the issues of unemployment and farmers plight in his speech during the proceeding of the No-Confidence Motion in Lok Sabha.
"There is no one who is not sad. Even people of BJP are unhappy. Farmers are facing problems. The country will prosper only after farmers will prosper. Seeds, manure, water, everything is costly. Even unemployed youths are facing problems. All this needs to be solved," Yadav said.
"They (Centre) made so many promises but nothing was done. Farmers and businessmen have been destroyed," he added.
Yadav's speech came after Congress President Rahul Gandhi criticised Centre over issues concerning farmers, safety for women, Goods and Services Tax (GST) and mob lynching.
The No-Confidence Motion was moved by the Telegu Desam Party (TDP) over their demand of special categiry status for the state of Andhra Pradesh.
TDP leader Jayadev Galla was the first one to speak during Lok Sabha proceedings on Friday, he lashed out at BJP-led central government. He said that Prime Minister Narendra Modi and Bharatiya Janata Party (BJP) president Amit Shah's regime is a saga of "empty promises".