Muzaffarpur rapes: Cops to exhume victim's body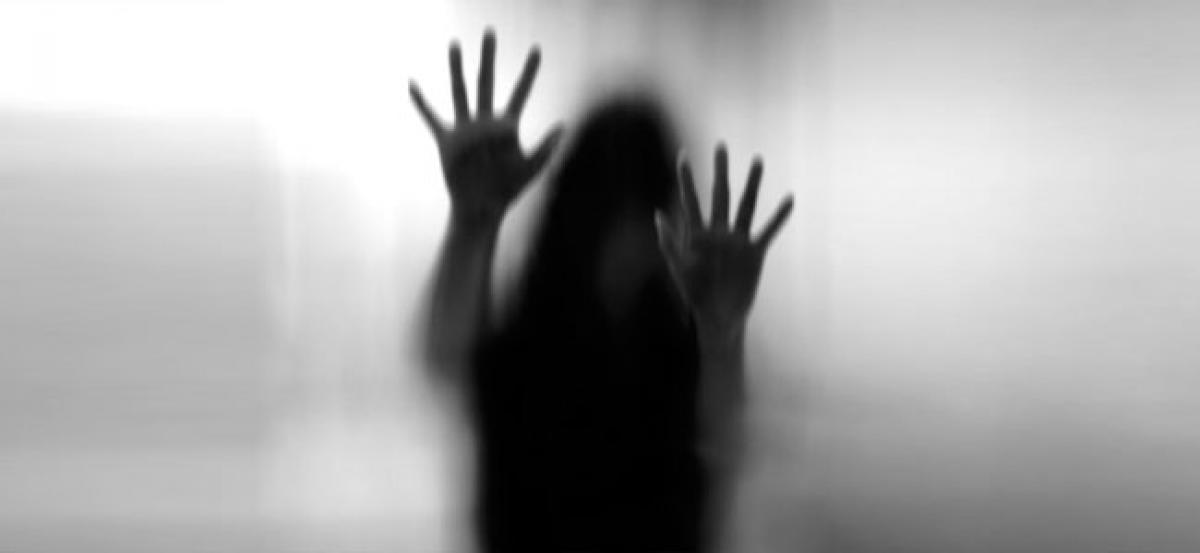 Highlights
Gory details are emerging from statefunded shelter home in Muzaffarpur where more than 40 minor girls were allegedly sexually assaulted over a period of time
Muzaffarpur (Bihar): Gory details are emerging from state-funded shelter home in Muzaffarpur where more than 40 minor girls were allegedly sexually assaulted over a period of time.
When police reached the spot, one of the victims revealed her ordeal and told interrogators that a girl was allegedly killed and buried underground in the premises of the home.
Cops will now dig the compound to ascertain if the claims made by the inmate are true.
The excavation will be carried out in the presence of Executive Magistrate (Eastern) Priya Rani Gupta and senior police officials.
Meanwhile, politics over the incident is heating up. Terming the incident unfortunate, Rashtriya Janata Dal leader and former deputy chief minister of Bihar, Tejashwi Yadav, accused the Nitish Kumar-led state government of shielding the culprits.
Yadav tweeted in Hindi and said, "Think? How would you feel if your family and the village's seven to 17-year-old sisters or daughters, supported and sponsored devils, were raped her for months? There is a flood of rape in Bihar and the government is silent. They just care about their power!"
सोचिए? अगर आपके परिवार और गाँव की 7 से लेकर 17 वर्षीय बहन-बेटियों के साथ सत्ता समर्थित व प्रायोजित हैवान महीनों तक दरिंदगी से दुष्कर्म करते रहें तो कैसा लगेगा? बिहार में बलात्कारों की बाढ़ सी आयी हुई है और सरकार साहेब है कि मुँह खोलने के लिए तैयार ही नहीं है। कुर्सी प्यारी है ना! pic.twitter.com/242b8sQjaj

— Tejashwi Yadav (@yadavtejashwi) July 23, 2018
Sexual exploitation of girls at a Muzaffarpur shelter home was uncovered more than a month ago during its audit by a Mumbai-based social science institute.
Police have, since then, made several arrests, including some government officials.