Alwar lynching: Victim died of 'shock' caused by injuries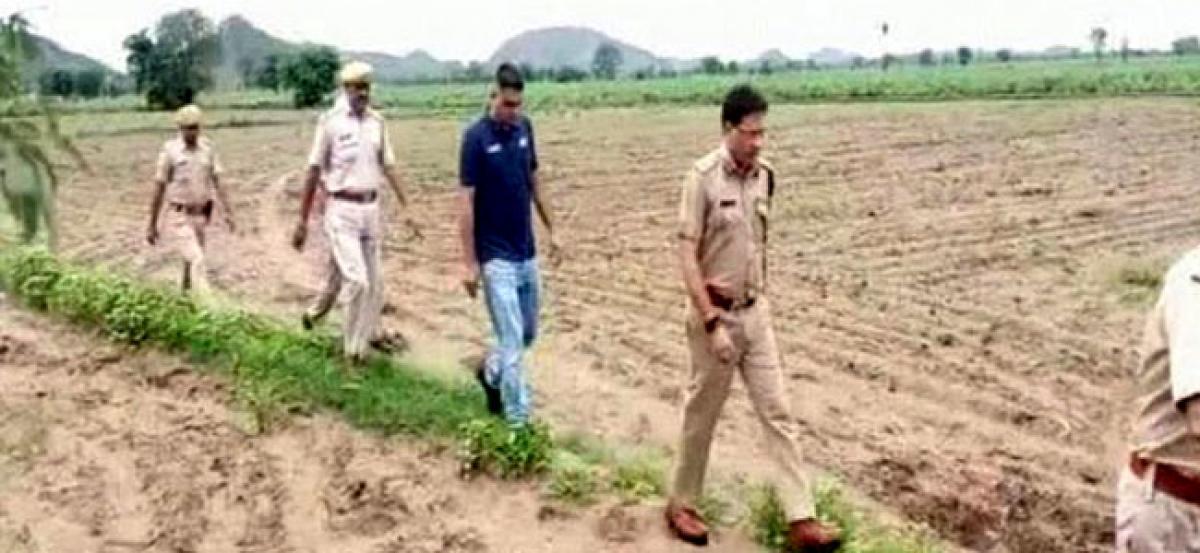 Highlights
Rakbar Khan, who was allegedly beaten to death by a mob on suspicion of cow smuggling in Rajasthans Alwar district last week, died of shock as a result of antemortem injuries sustained over body, according to the postmortem report on Tuesday
Alwar (Rajasthan) : Rakbar Khan, who was allegedly beaten to death by a mob on suspicion of cow smuggling in Rajasthan's Alwar district last week, died of "shock as a result of ante-mortem injuries sustained over body," according to the postmortem report on Tuesday .
"We the members of the medical board after careful examination of a dead body are of opinion that the cause of death, in this case, is shock as a result of ante-mortem injuries sustained over body mentioned in PMR. However, visceras are preserved to rule out any intoxication prior to death or pre-existing disease," read a combined statement of three doctors in the postmortem report.
The autopsy further stated that the 28-year-old victim suffered 13 injuries in total, including eight bruises, two abrasions, a laceration, a fracture in wrist and another in left femur.
Khan died on the intervening night of July 20-21.
According to media reports, the Alwar police took three hours to get the victim to a hospital which was only 6 km away.
Condemning the growing mob lynching incidents in the country, Home Minister Rajnath Singh on Tuesday said that the Centre is concerned and looking into the issue.
"We are concerned about the issue and looking into the matter. It is condemnable. The lynching incidents did not start recently; they have been happening for many years. I have said this earlier too. The biggest mob lynching was what happened in 1984," Singh said.
Meanwhile, Rajasthan Home Minister GC Kataria has blamed the police for the delay in providing medical attention to the victim.
"It was not the duty of the police to send cows to cow-shed first, they should have taken the injured to the hospital first. They wasted time in sending the cows to cow-shed. He could have been saved, efforts could have been made," Kataria told ANI.
The incidents of mob lynching have been on a rise in the country. As per the Ministry of Home Affairs data, 45 people were killed in 40 different cases across nine states between 2014 and 3 March, 2018.