"There is no demand for NRC in Assam" - Tripura CM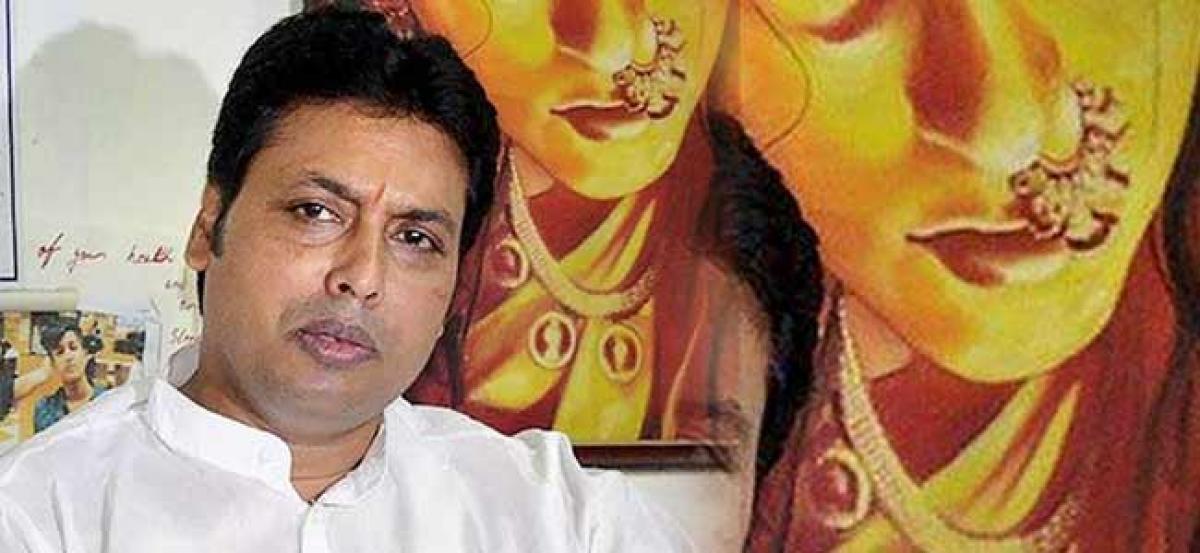 Highlights
On Tuesday the Chief Minister of Tripura Biplab Kumar Deb said everyone in the State had valid papers and there was no demand for a citizens register on the lines of the National Register of Citizens NRC in Assam
On Tuesday the Chief Minister of Tripura Biplab Kumar Deb said everyone in the State had valid papers and there was no demand for a citizen's register on the lines of the National Register of Citizens (NRC) in Assam.
He also expressed confidence that his counterpart in Assam would be able to handle the situation after the final draft of NRC which was published on the 30th of July.
Around 40.07 lakh applicants did not find a place in the historic document, touted to be a proof of Assamese identity.
Mr. Deb, who visited Nagpur today to meet Rashtriya Swayamsevak Sangh (RSS) chief Mohan Bhagwat, said there was no demand for the NRC in Tripura. "Everything is in order in Tripura and everyone has valid papers. Hence, it is not an issue for us," the BJP leader told reporters here.
"I don't feel it is even a sensitive issue in Assam and its Chief Minister is capable of handling the situation," he said to a query.
The Congress on July 30 questioned the non-inclusion of over 40 lakh people in the final draft of the NRC, alleging that it was a "motivated" action under the BJP which was trying to play "politics of polarisation".
West Bengal Chief Minister Mamata Banerjee had also expressed concern over the exclusion of over 40 lakh people in the final NRC draft, saying those "Indian citizens have become refugees in their own land".