Cabinet decides to reinstate the Dalit law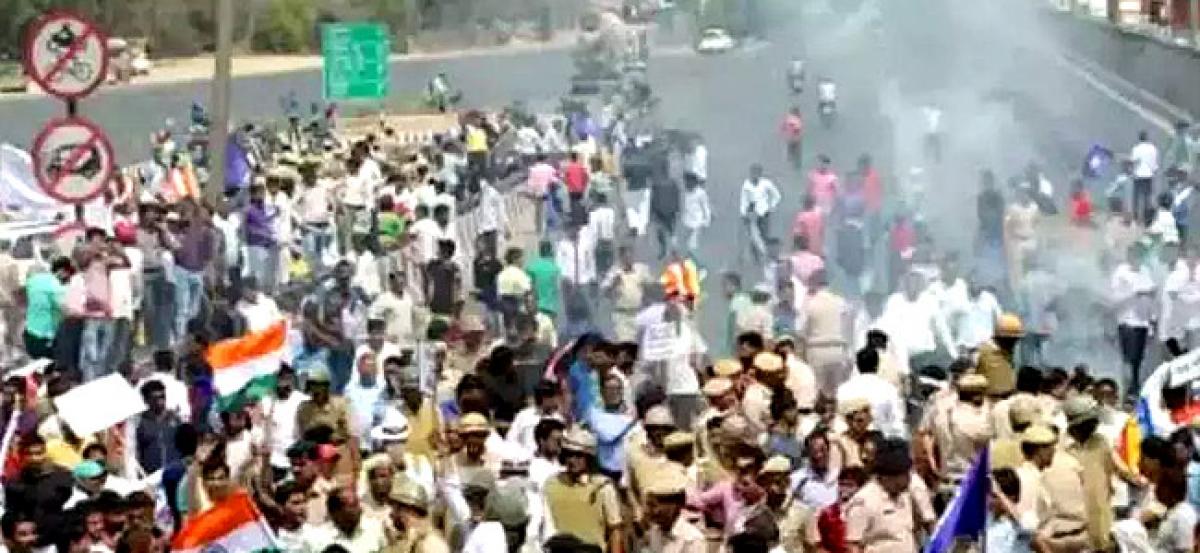 Highlights
On Wednesday, the government cleared amendments to the SCST Act to nullify the SC order of March 20 which introduced safeguards against arrest of public servants and others under law
NEW DELHI: On Wednesday, the government cleared amendments to the SC/ST Act to nullify the SC order of March 20 which introduced safeguards against arrest of public servants and others under law.
After a nationwide protest planned by the Dalit groups on August 9 against the SC order, this SC/ST Amendment Bill reinstates the original provision of the law. The bill states that, "This decision to arrest or not to arrest cannot be taken away from the investigating officer."
Opposition parties blamed the "dilution" of the atrocities act on BJP and RSS. Justices Goel and Lalit stood by their intervention and said, "It was justified as a deterrent against abuse of the atrocity act through frivolous and motivated charges."
Ram Vilas Paswan, chief of Lok Janshakti Party and a Union Minister, said, "This is a historic decision to restore the status as it was prior to the SC order of March 20, 2018. We thank the Narendra Modi government for this. The amendment bill will be brought during the current session of Parliament and we are confident it will be passed."
He along with Ramdas Athawale, an important Dalit Union minister, publicly spoke against the March 20 order. "In view of acknowledged abuse of law of arrest in cases under the Atrocities Act, arrest of a public servant can only be after approval of the appointing authority and of a non public servant after approval by the SSP which may be granted in cases if considered necessary for reasons recorded. Such reasons must be scrutinised by the magistrate for permitting further detention," the order stated.