Struck Down: HC decriminalises begging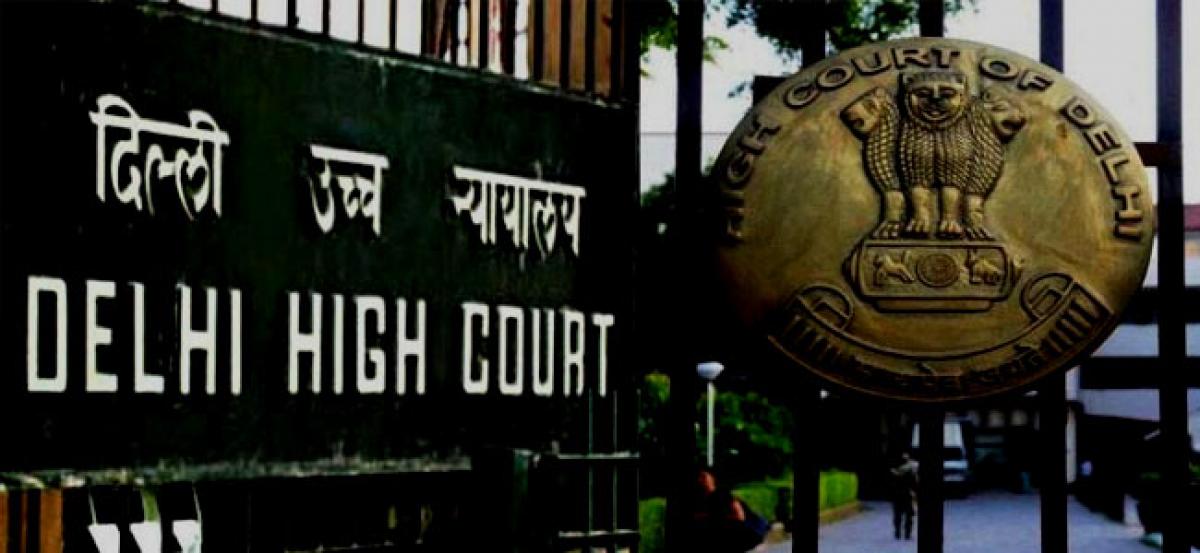 Highlights
On Wednesday the Delhi High Court decriminalised begging in the national capital, saying that the provisions for penalising the act were unconstitutional and deserved to be struck down
On Wednesday the Delhi High Court decriminalised begging in the national capital, saying that the provisions for penalising the act were unconstitutional and deserved to be struck down.
A bench of Acting Chief Justice Gita Mittal and Justice C. Hari Shankar said that the inevitable consequence of this decision shall be prosecuted under the Bombay Prevention of Begging Act, against persons alleged to have committed the offence of begging, is liable to be struck down.
The court told that the Delhi government was at liberty to bring in an alternative legislation to curb any racket of forced begging after undertaking an empirical examination on the basis of sociological and economic aspects of the matter.
The bench said the provision which treats begging as an offence or deals with ancillary issues like power of officers to deal with this offence, as extended to Delhi, "are unconstitutional and are struck down". The court made it clear that the provisions of the Act, which do not directly or indirectly criminalise begging or relate to the offence of begging, are not required to be struck down and are maintained.
The government had earlier told the court that begging is not supposed to be a crime if it was done due to poverty. It had also said begging will not be decriminalised. The PILls, by Harsh Mander and Karnika Sawhney, have sought basic human and fundamental rights for beggars in the national capital, apart from decriminalising begging. They have also sought basic amenities such as proper food and medical facilities at all homes for beggars in the city.
The law states a penalty of more than three years of jail in the case of first conviction for begging and the person can be ordered to be detained for 10 years in subsequent conviction.