Counterfeit currency supplier held in Delhi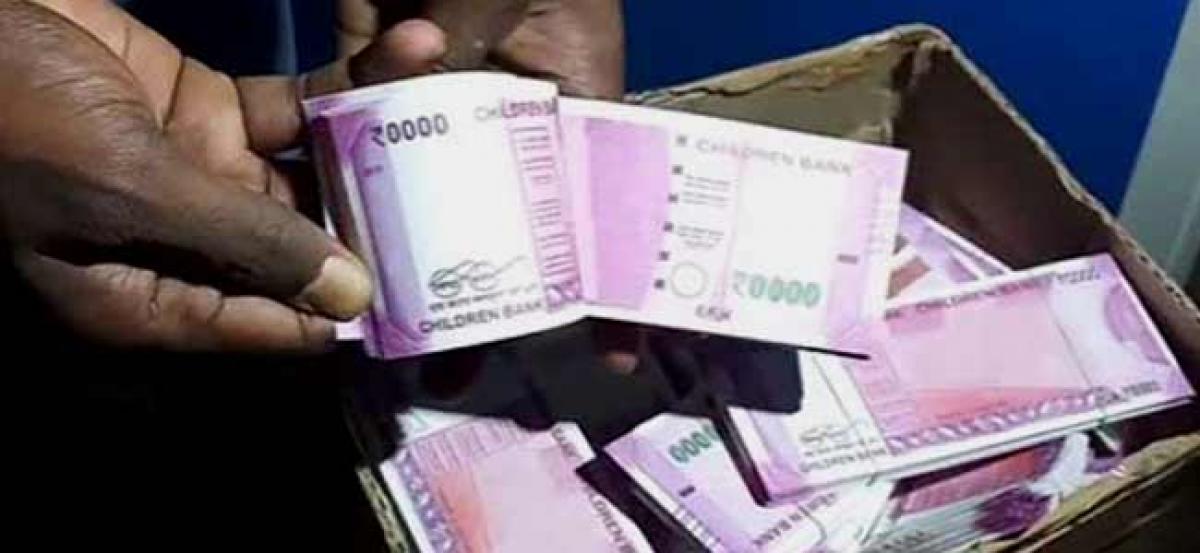 Highlights
A man named Deepak Mandal in possession of counterfeit currency worth Rs75 lakh was apprehended on Saturday in Delhis Khanpur area
Delhi (New Delhi): A man named Deepak Mandal in possession of counterfeit currency worth Rs.7.5 lakh was apprehended on Saturday in Delhi's Khanpur area.
The arrest came after a tip-off was received about the same by the Delhi Police's special cell. All of the counterfeit currency was recovered in the Rs.2000 denomination.
The police suspect that these fake notes were printed in Pakistan, after which they were sent to Bangladesh -West Bengal border and were thereon brought to Delhi via Malda.
During interrogation, Deepak revealed that he was a mere pawn in the international racket, and was paid Rs.400 on the supply of one note. Accordingly, he would buy one Rs.2,000 note on at a price of Rs.800, which would be sold at Rs.12,000 going forward.
"Investigation so far has revealed that Deepak had already brought the fake currency notes from Bangladesh in the past, which were supplied to different states," said Pramod Singh Kushwah, Deputy commissioner of police (Special Cell).