Vaishno Devi: Battery car track suspended following landslides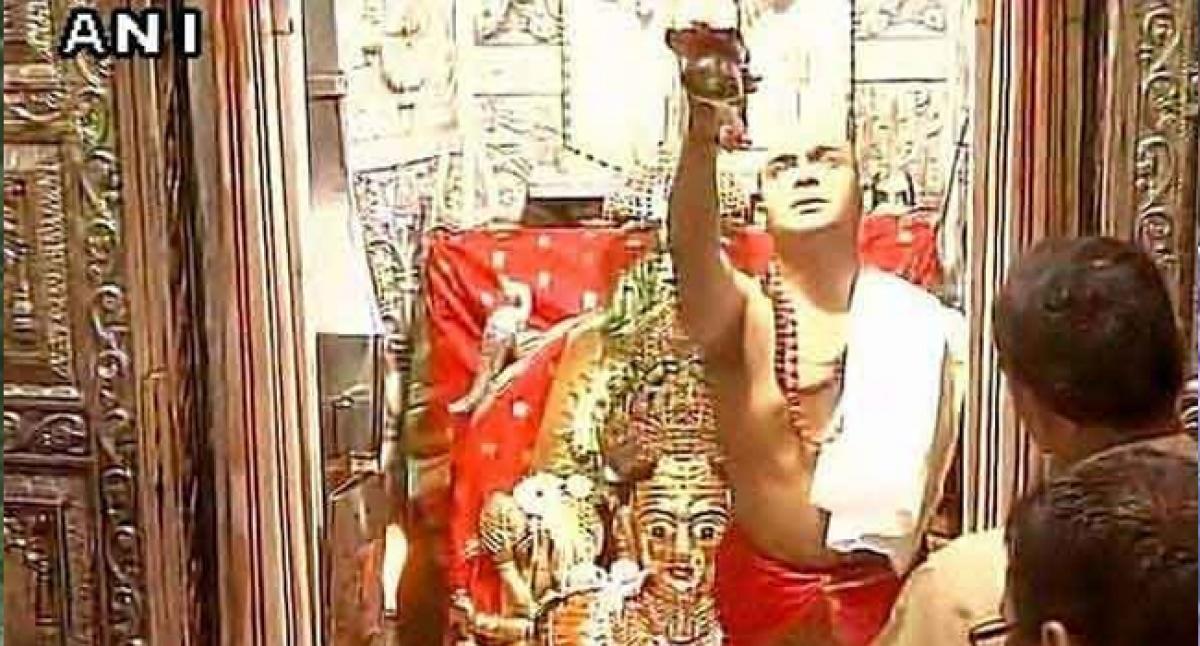 Highlights
Reasi Jammu and Kashmir Vaishno Devi pilgrimage via the new battery car track has been suspended after the ReasiUdhampur highway was blocked due to landslides triggered by heavy rains
Reasi (Jammu and Kashmir) : Vaishno Devi pilgrimage via the new battery car track has been suspended after the Reasi-Udhampur highway was blocked due to landslides triggered by heavy rains.
Also, the Jammu-Srinagar National Highway is closed for operation due to a landslide at Udhampur's Kheri, which has brought all traffic to a halt. A road clearing operation is underway.
Earlier on July 15, a landslide in Seher Baba waterfall near Reasi district killed five people and injured 29 others, while on July 12, 13 Amarnath Yatra pilgrims were injured after the tempo they were travelling in crashed into a parked truck near Birma Bridge in Udhampur.
Incessant rainfall has also wreaked havoc in various parts of Himachal Pradesh, with the National Highway-3 (Chandigarh-Manali) blocked due to a landslide near the town of Mandi.
Meanwhile, the Parvati Valley area of Mandi is witnessing a flood like situation, with landslides also occurring in the region's Banala area on National Highway-3.