Hajipur shelter home: DPO arrested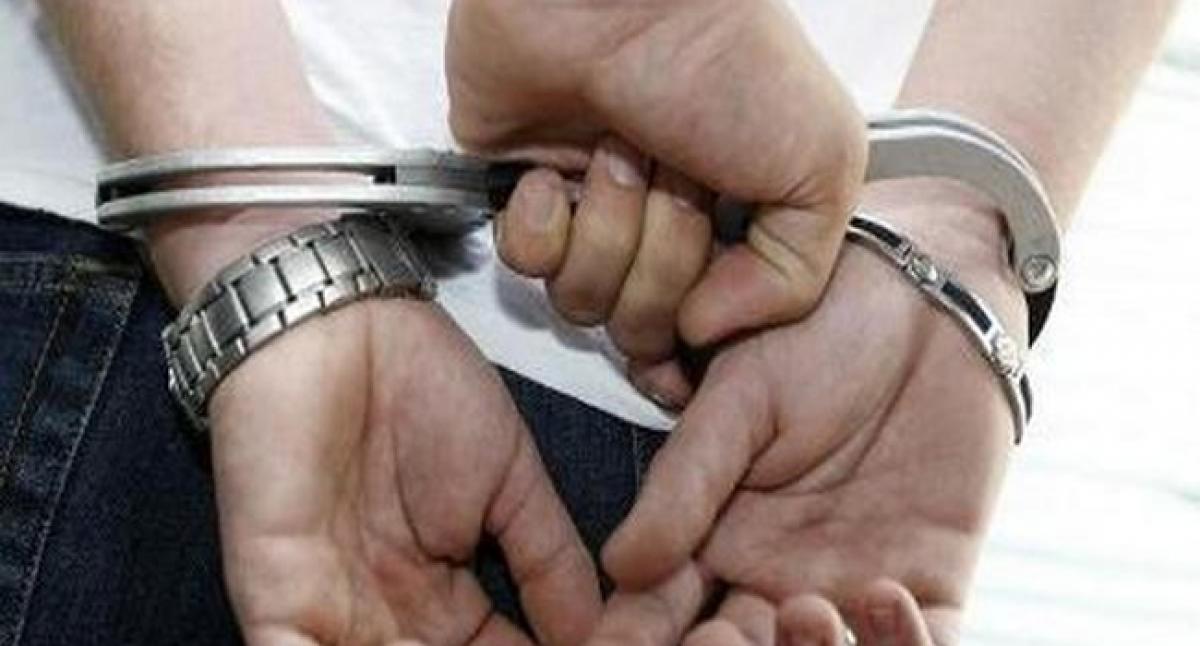 Highlights
Hajipur District Probation Officer DPO of Hajipur Manmohan Prasad Singh was arrested on Monday in connection with sexual abuse of girls at a short stay home in the city
Hajipur : District Probation Officer (DPO) of Hajipur Manmohan Prasad Singh was arrested on Monday in connection with sexual abuse of girls at a short stay home in the city.
According to the allegations leveled by the inmates, Singh used to often visit the shelter home and force the girls to indulge in obscene activities. He allegedly threatened to beat them up if they tried to speak up about it.
One of the girls at the shelter home revealed that she was beaten up for refusing to comply with Singh once. Another girl alleged that her clothes were torn off; she substantiated her claims apparently with photographic evidence.
The girls alleged that Singh used to enter their rooms alone on the pretext of investigation, and ask them to massage his arms and legs, which would eventually end up turning into sexual favours. Also, all the other members of the staff were instructed to stay away from the girl's rooms while Singh was with them.
The girls finally decided to reveal the dark secrets following orders to transfer the shelter home to the city of Samastipur.
District Magistrate Sarv Narayan Yadav had earlier described it as being very serious and said that the allegations would be fully investigated, and strict action would be taken against the accused officer if found guilty.
Earlier today, two girls from the Aasra shelter home were admitted to the Patna Medical College and Hospital, days after two girls were brought dead from the same safe haven.
The Bihar Police had detained the shelter home's secretary and treasurer in connection with the two deaths and sent them to three-day police custody. The police had earlier detained five others in connection with the same case.
This comes in continuation of the recent cases of atrocities at shelter homes across the country, with cases of alleged sexual abuse and ill-treatment coming out of Muzzafarpur in Bihar, Deoria in Uttar Pradesh and Bhopal in Madhya Pradesh.