AAP leader Ashutosh resigns from party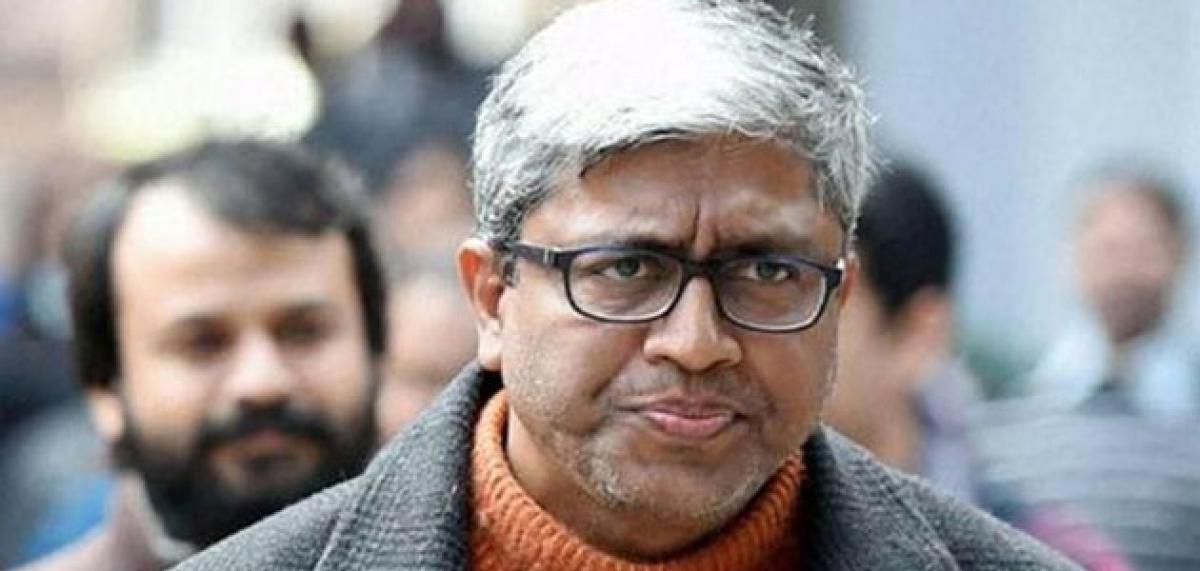 Highlights
Aam Aadmi Party leader Ashutosh today resigned from the party citing a very very personal reason
Aam Aadmi Party leader Ashutosh today resigned from the party citing a "very very" personal reason.
"Every journey has an end. My association with AAP which was beautiful/revolutionary has also an end. I have resigned from the party/requested PAC to accept the same.
"It is purely from a very very personal reason. Thanks to party/all of them who supported me throughout," he tweeted.
The journalist-turned-politician had contested the 2014 Lok Sabha election from Chandni Chowk on an AAP ticket.