Mirage of Marriage: 59 year old man cons 30 women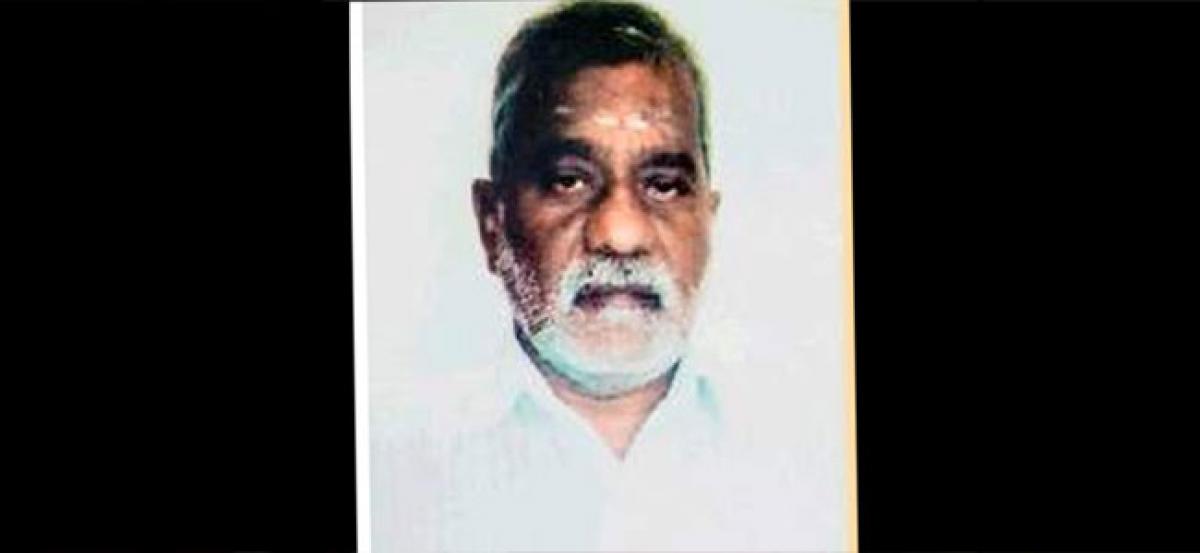 Highlights
A 59yearold man, who put out a fake matrimonial advertisement and cheated 30 women of their gold promising them marriage was arrested by the Tambaram Police It is said that he had been cheating women in this manner for nearly a decade and recovered gold weighing 18 sovereigns, Rs 30,000 and a motorbike
CHENNAI: A 59-year-old man, who put out a fake matrimonial advertisement and cheated 30 women of their gold promising them marriage was arrested by the Tambaram Police. It is said that he had been cheating women in this manner for nearly a decade and recovered gold weighing 18 sovereigns, Rs 30,000 and a motorbike.
The suspect M Murugan, a resident of Burma Colony, was arrested following a complaint registered by a 47-year-old woman from Hosur who had lost her gold chain weighing eight sovereigns to him recently. Murugan had been placing a fake matrimonial advertisement in a Tamil daily since 2008. In the advertisement, he claimed to be a divorcee looking to get married a second time. Posing as a well-to-do businessman running a travel company, he claimed to earn Rs 40,000 to Rs 50,000 a month and said caste was not an issue.
According to the police sources, Murugan was contacted by several women, interested in marrying him. "He would then speak over the phone to the women and gain their trust. He would meet them at restaurants only after ensuring that the place didn't have security cameras installed," an investigating officer said.
"Murugan also made up tales of an unsuccessful first marriage and how he worked hard to let it go," the officer added.
Eventually, he took money and jewellery from the women he was conning citing wedding expenses. "Murugan told them that he would keep the valuables safe in a locker," the officer said. "Most women handed over the jewellery. Once he got them, he would switch off his mobile phone and remove the SIM card. He had been using the same phone but different SIM cards."
Police seized more than 50 SIM cards from the accused. Police said most of Murugan's victims were either divorcees or widows from across the city including areas like Mylapore, Tambaram, Ashok Nagar, Velachery, Porur, Vandalur and Ice House.
During the investigation, police found that Murugan previously ran an agency for hiring security guards. He shut it down to make easy money by conning women.
A Class XI dropout, Murugan is married and lives with his wife and two children in Porur. He bought a house with the money he made from conning women, investigations revealed. Police also found that he had saved newspaper cuttings with his advertisements. A court on Tuesday remanded Murugan in judicial custody