Businessman robbed of his car at gunpoint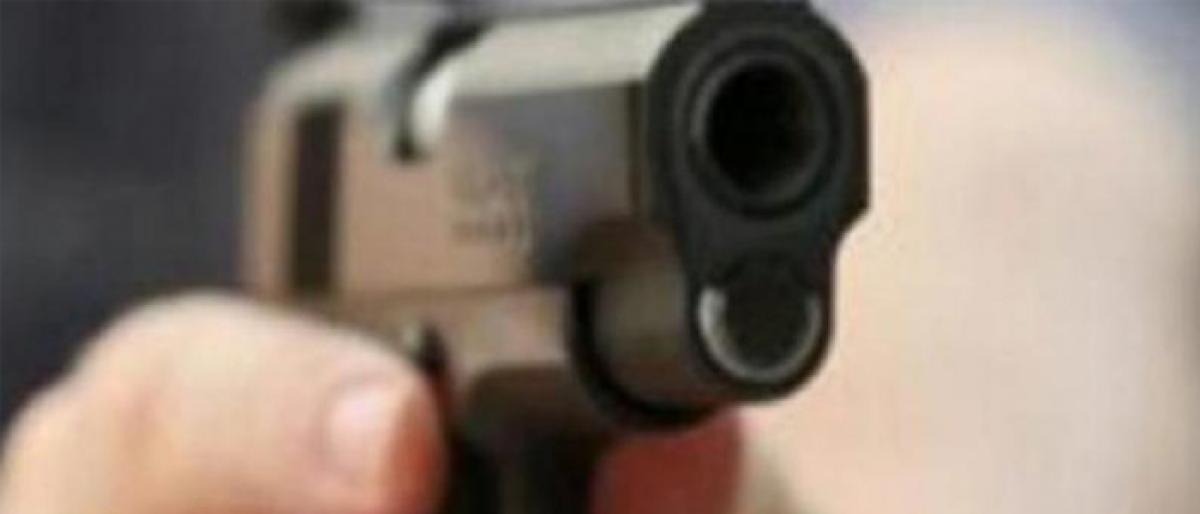 Highlights
A businessman was allegedly robbed of his car at gunpoint by four unidentified men in northwest Delhis Shalimar Bagh, police said on Wednesday
New Delhi: A businessman was allegedly robbed of his car at gunpoint by four unidentified men in northwest Delhi's Shalimar Bagh, police said on Wednesday.
The incident took place in front of a supermarket in Shalimar Bagh in the early hours on August 19.
Amit Malhotra (25) and his friend were seated inside the car, when four men arrived there. One of the accused threatened to shoot Malhotra if he and his friend did not step out of the car, police said.
Fearing for his life, Malhotra and his friend stepped out of the car and the accused fled after snatching his phone, they said.
The entire incident has been captured on CCTV and a case has been registered in connection with the matter, police said, adding they have got some clues and the accused would be nabbed soon.