Kerala flood relief : EU okays Euro 1.9 lakh aid through Red Cross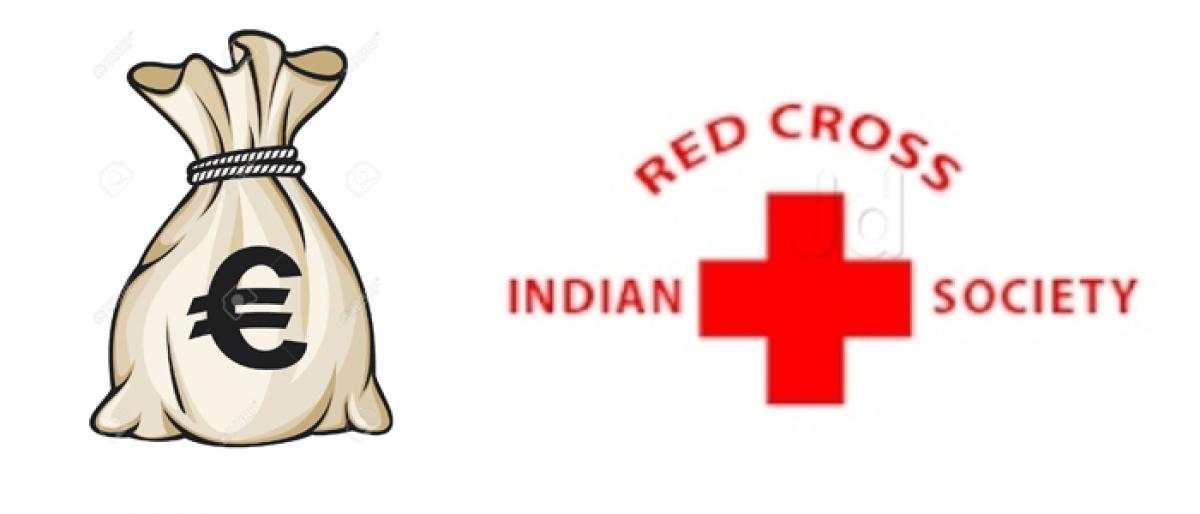 Highlights
The European Union on Thursday announced an assistance of Euro 190,000 Rs 153 crore in aid funding to the Indian Red Cross Society for providing immediate relief to flood affected people in Kerala
New Delhi: The European Union on Thursday announced an assistance of Euro 190,000 (Rs 1.53 crore) in aid funding to the Indian Red Cross Society for providing immediate relief to flood-affected people in Kerala.
The announcement was made by the office of the grouping, comprising 28 European countries.
"In response to the devastating monsoon floods that swept across large parts of the southern Indian state of Kerala, the European Union has allocated an initial contribution of Euro 190,000 in humanitarian aid funding to support the Indian Red Cross Society (IRCS) for immediate relief assistance," the EU said in a statement.
It said the aid will directly benefit 25,000 people from some of the worst-hit areas of the state, adding a humanitarian expert from the European Civil Protection and Humanitarian Operations (ECHO) has also been deployed to assess the situation in the state.
"This EU funding support to the IRCS will ensure much-needed assistance through the distribution of essential shelter and household items including tarpaulins and kitchen sets," the EU said.
It said as outbreaks of vector-borne diseases such as dengue, chikungunya and malaria are common following flooding, mosquito nets are also being provided, while disease prevention and hygiene promotion activities are also being conducted.
The bloc said the funding is part of the EU's overall contribution to the Disaster Relief Emergency Fund (DREF) of the International Federation of Red Cross and Red Crescent Societies (IFRC).
According to official figures, floods claimed 231 lives and rendered more than 14.50 lakh people homeless besides causing widespread destructions in 13 of the 14 districts of the state.
The full extent of the damage from the flooding is yet to be fully revealed, as search and rescue operations continue in several locations across the region.
On Wednesday, the government said it will not accept any assistance from foreign governments for Kerala flood relief in sync with an existing policy.