A step forward: Government set to launch a comprehensive program for women's safety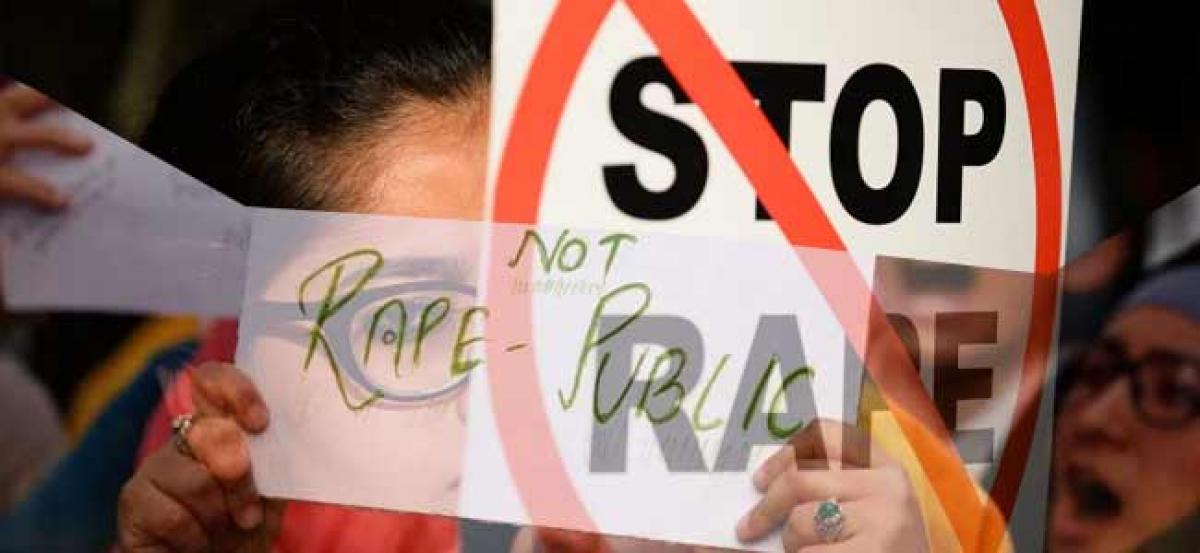 Highlights
The National Mission for Safety of Women NMSW is going to cover all aspects from free medical care to legal aid to the victims of sexual assault by engaging public prosecutors in states and setting up of nearly 1,023 fast track courts for fast judgements
NEW DELHI: The National Mission for Safety of Women (NMSW) is going to cover all aspects from free medical care to legal aid to the victims of sexual assault by engaging public prosecutors in states and setting up of nearly 1,023 fast track courts for fast judgements. The government is planning a series of measures to deal with women safety on mission mode and will make a comprehensive programme in the next two months.
On Friday, the cabinet secretary led an inter-ministerial committee, where they decided to put the proposal before Cabinet in the next one month. The mission will be implemented for three years till 2021-22. They will set up a national database on sexual offenders and a web portal for reporting cyber crime against children and women.
Regulation of sexually explicit/ violent content in the web will be handled by the ministry of Information and technology. The Health ministry will ensure the victims get quick medical help and reimbursement of costs to hospitals and clinics for medical and surgical aid to the victims.
To disable the child lock feature in taxis at the time of sale or manufacture, the transport ministry directed the original equipment manufacturers from July next year. Every transport vehicle such as bus and taxi will have to install vehicle tracking devices and panic alert button from November this year.