Vision document on Taj Mahal should consider issues like pollution in TTZ: SC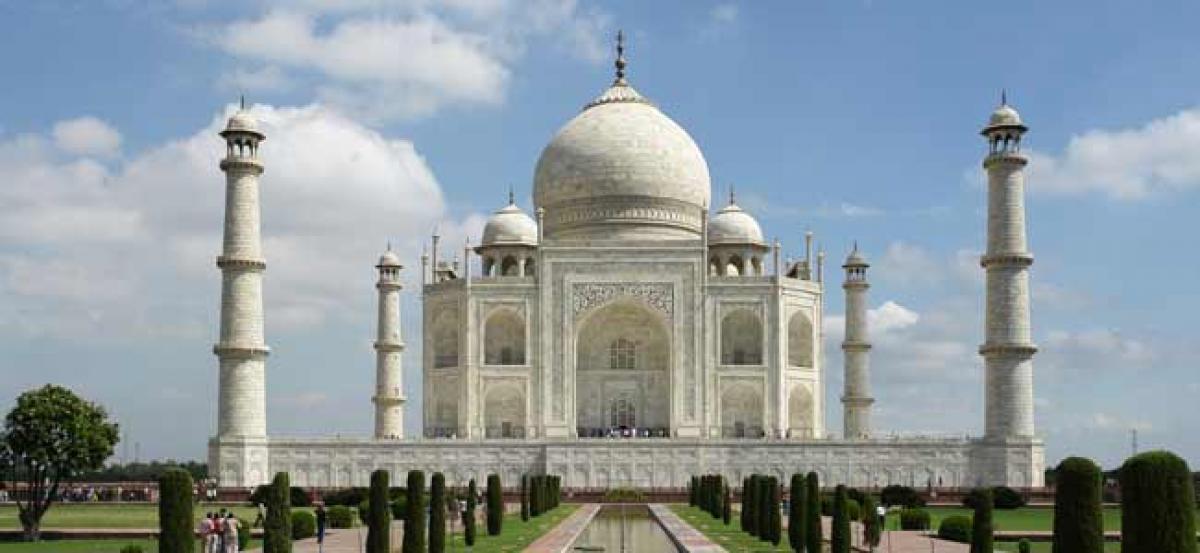 Highlights
The Supreme Court on Tuesday said the vision document on protection and preservation of the Taj Mahal in Agra should be prepared taking into account issues like pollution in the Taj Trapezium Zone TTZ and industries operating there
New Delhi: The Supreme Court on Tuesday said the vision document on protection and preservation of the Taj Mahal in Agra should be prepared taking into account issues like pollution in the Taj Trapezium Zone (TTZ) and industries operating there.
The TTZ is an area of about 10,400 sq km spread over the districts of Agra, Firozabad, Mathura, Hathras and Etah in Uttar Pradesh and Bharatpur district of Rajasthan.
A bench headed by Justice Madan B Lokur said authorities should look into the larger perspective while dealing with the issue of protection of Taj Mahal.
"If Taj Mahal goes once, you will not get a second chance," the bench also comprising Justices S Abdul Nazeer and Deepak Gupta said.
Meanwhile, the Centre told the court that they have communicated to the Uttar Pradesh government to sent a proposal to declare Agra as a heritage city. The Uttar Pradesh government told the court that they will respond to the Centre's communication within a month.
The Centre also apprised the bench that Archaeological Survey of India was in the process of preparing a heritage plan for Taj Mahal and the same would be filed with the UNESCO within three months.
The bench has posted the matter for further hearing on September 25.
Earlier, environmentalist M C Mehta, the petitioner in the case, had told the court that nothing has been done by the authorities to prevent encroachment in and around the historic monument.
The apex court has been monitoring development in the area to protect the Taj Mahal, built by Mughal emperor Shah Jahan in the memory of his wife Mumtaz Mahal at Agra. Its construction was completed in 1643 but work continued on other phases of the project for another 10 years. The ivory white marble mausoleum is a UNESCO World Heritage Site.