Construction labourer killed by electric shock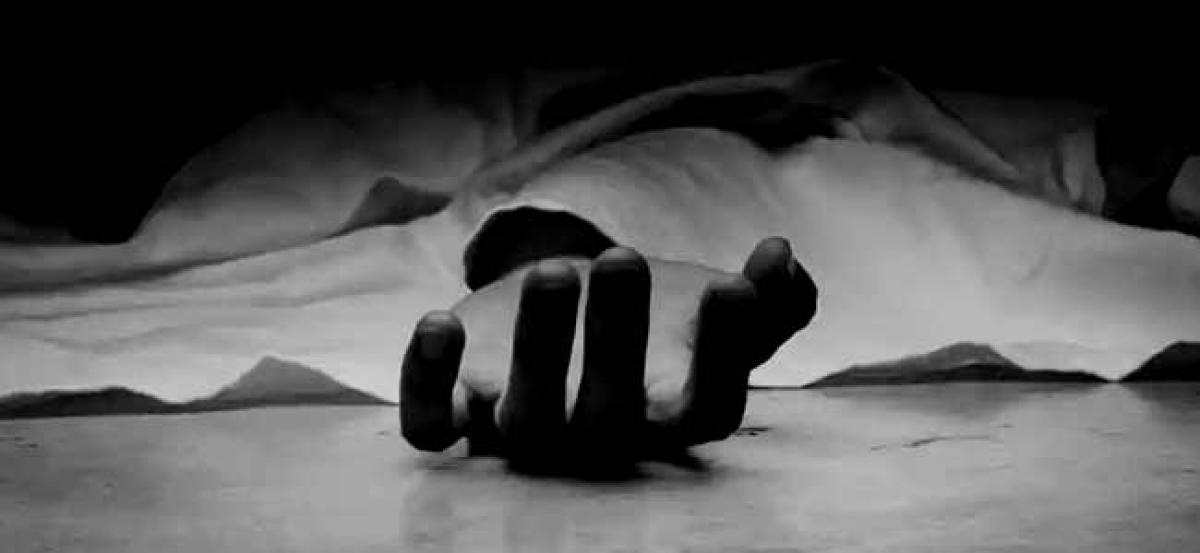 Highlights
On Wednesday, a 60 year old labourer was electrocuted while working in an under construction site in the city He was working for a civil contractor For a last few weeks, he was working in an under construction site in Rakkiyapalayam on Kangeyam road
TIRUPUR: On Wednesday, a 60 year old labourer was electrocuted while working in an under construction site in the city.
"He was working for a civil contractor. For a last few weeks, he was working in an under construction site in Rakkiyapalayam on Kangeyam road. On Wednesday evening, he was asked to shift a sand filtering machine. When he tried to move it, he came in contact with a live wire in the machine and suffered electric shock. Though he was rushed to a private hospital on Kangeyam Road, he failed to respond to the treatment and was declared dead," said a police officer.
A case has been registered under Section 174 of CrPC by Nallur police.