Eco-tourism policy : Move to employ locals as nature science interpreters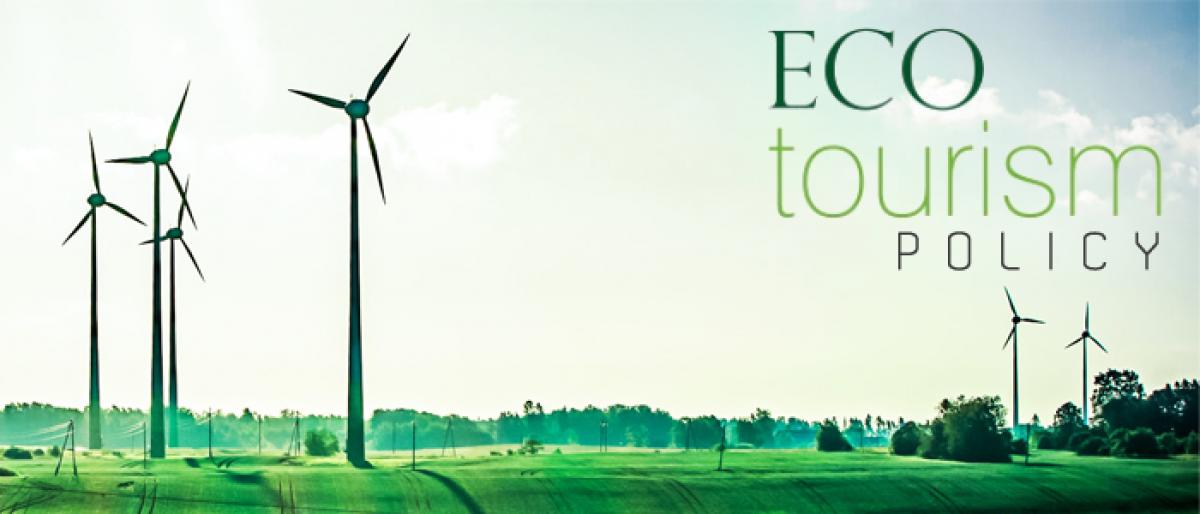 Highlights
An eco tourism policy for forest and wildlife areas proposes to employ locals as nature science interpreters and patrol partners as well as encourage home stead based hospitality enterprises for enhancing local livelihood, Union Environment Minister Harsh Vardhan said on Friday
New Delhi: An eco-tourism policy for forest and wildlife areas proposes to employ locals as "nature science interpreters" and "patrol partners" as well as encourage homestead-based hospitality enterprises for enhancing local livelihood, Union Environment Minister Harsh Vardhan said on Friday.
He said eco-tourism would be developed in wildlife conservation areas designated as Protected Areas (PAs) and include wildlife sanctuaries, national parks, conservation reserves and community reserves, as well as in areas outside the designated PAs like forests, mangroves, sacred groves, mud flats, wetlands and rivers.
The Union minister noted that the infrastructure development for eco-tourism would be designed in a manner that merges with the ambient environment, while asserting that "no permanent structure will be allowed without clearance under the Forest (Conservation) Act".
Observing that demarcation of the eco-tourism zone will be based on target species, their behavioural and habitat characteristics, Vardhan said the policy envisages active participation of forest dwellers living away from the forests as well as fringe dwellers in the forest.
"The ministry has prepared an eco-tourism policy that will provide livelihood opportunities for the local communities as well as educate visitors and enhance their understanding of nature," an official statement quoting him said.
To enhance the capacity of local communities, specialised training on eco-tourism activities will be imparted, he said.
"The members of local communities can be employed as nature and tourist guides for providing hospitality as 'nature science interpreters' and 'patrol partners' to protect nature.
"The policy also seeks to encourage homestead-based hospitality enterprises for enhancing local livelihood, which includes small-scale entrepreneurs and operators of souvenir shops and equipment for hiring for photography," the statement said.
The environment minister said engaging local communities and developing mechanisms with a view to enrich local economy, as well as the sustainable use of indigenous material was the primary objective of the policy.
"Establishing partnerships with all stakeholders to develop and promote nature tourism, biodiversity richness and heritage values of India's wilderness, as well as adopting low-impact nature tourism to ensure ecological integrity are some of the other objectives of the policy," he said.
The minister indicated that the policy will further help in enhancing the awareness about wildlife and habitat in the country.
Stating that areas with good wildlife habitat will be developed for eco-tourism to reduce pressure on sensitive "core" areas, he stressed the importance of community participation in such initiatives with a view to reinforce their interface and sense of ownership.
The BJP leader added that each state or Union Territory will have to establish an Eco-Tourism Development Board to advise the state/UT on the modalities of eco-tourism and to oversee the implementation of the policy. "In cases of dispute, the decision of the management of PAs will prevail," he said.