Kunming-Kolkata bullet train a 'great idea'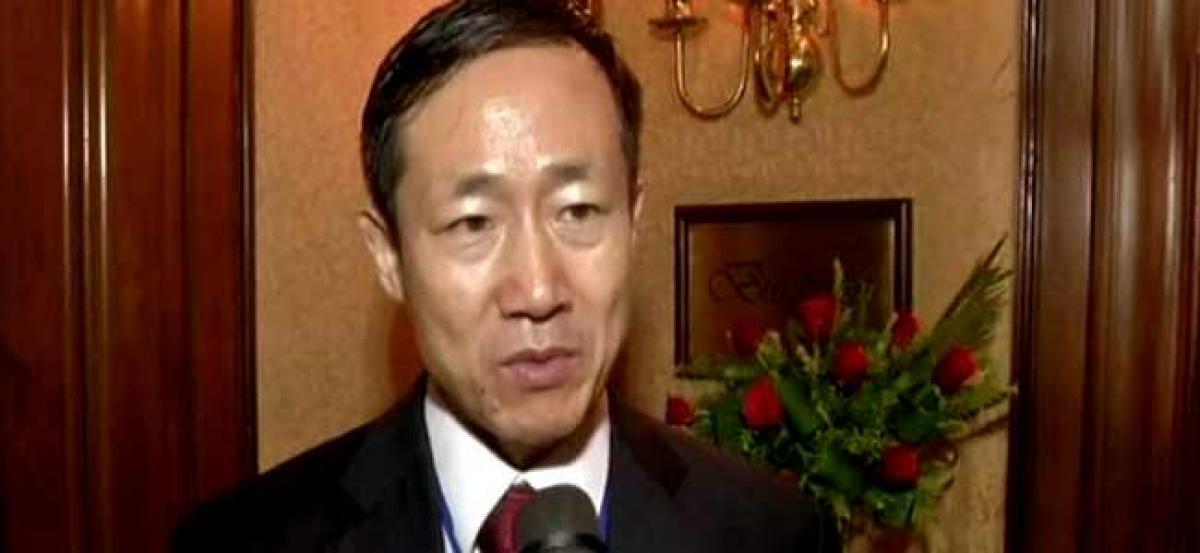 Highlights
Chinese Consul General in Kolkata, Ma Zhanwu, said that its a great idea to run a bullet train from Chinas Kunming to Kolkata, via Dhaka and cities in Myanmar
Kolkata (West Bengal): Chinese Consul General in Kolkata, Ma Zhanwu, said that it's a 'great idea' to run a bullet train from China's Kunming to Kolkata, via Dhaka and cities in Myanmar.
Ma's statement comes on the sidelines of a conference on "Connectivity, trade relations and investment opportunities between China and eastern India", held in Kolkata on Wednesday.
"In the conference, people shared their opinions on how China and Eastern India can cooperate to advance the changes and cooperation in the field of infrastructure, trade and investment," the Chinese envoy told ANI.
Stressing on the proposed idea of a bullet train, Ma said, "A fantastic idea was proposed by scholars at a conference last week on having a bullet train going from Kunming in China to Kolkata, via Dhaka and Myanmar. It will shorten the distance between Kolkata and some parts in China. It's a great idea in my opinion."
The Wednesday's conference focused on themes like connecting neighbours, trade relations, investment opportunities and sustainability and low carbon economy. It aimed at bringing into focus areas of cooperation between India and China which would help overcome areas of friction.