Second runway of the KIA will be powered by LED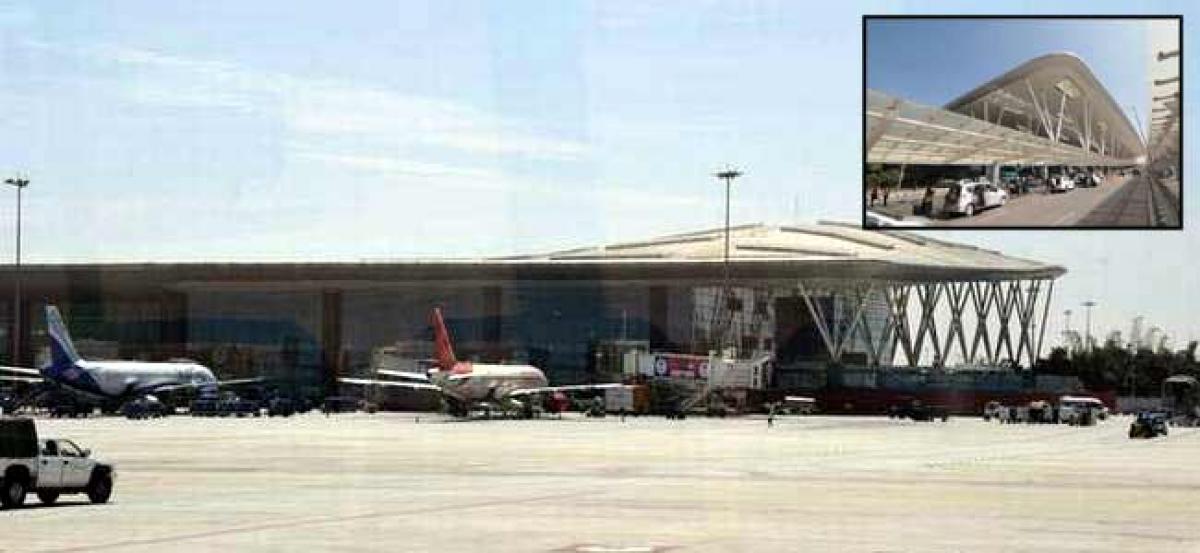 Highlights
On Wednesday the Bangalore International Airport Limited BIAL said in a statement and claimed that the Kempegowda International Airport KIA proposed a second runway which will be powered completely by LED The runway, which is scheduled to become operational only in 2019, will be the first of its kind in the country
On Wednesday the Bangalore International Airport Limited (BIAL) said in a statement and claimed that the Kempegowda International Airport (KIA) proposed a second runway which will be powered completely by LED. The runway, which is scheduled to become operational only in 2019, will be the first of its kind in the country.
With this facility, the third busiest airport in the country is expected to improve its airside safety and efficiency along with greater energy and cost gains. "The runway will be powered by a US-based firm — ADB Safegate — which will be responsible for design and supply of the airfield ground lighting (AGL) as well as advanced visual docking guidance systems (A-VDGS)," the BIAL statement read.
The company will be providing its Safe LED lights, constant current regulators (CCRs) for power management, cables, lighting and control systems. BIAL said that the different variants of the firm's A-VDGS will be integrated with KIA's existing apron management system for improving performance at the gate. "As KIA gears up to support 55 air traffic movements per hour on its second runway, ensuring safe and efficient operations will remain paramount," said Tom Shimmin, chief project officer, BIAL.
The new runway will be consisting an advanced CAT-IIIB instrument landing system that can cater to all types of aircraft, including Airbus A380 and Boeing 747-8, and is expected to be operational from October 2019. ADB Safegate is expected to deliver the project in four phases with an estimated timeline of about two and a half years, said BIAL.