'Toilet: Ek Prem Katha' finds example in real world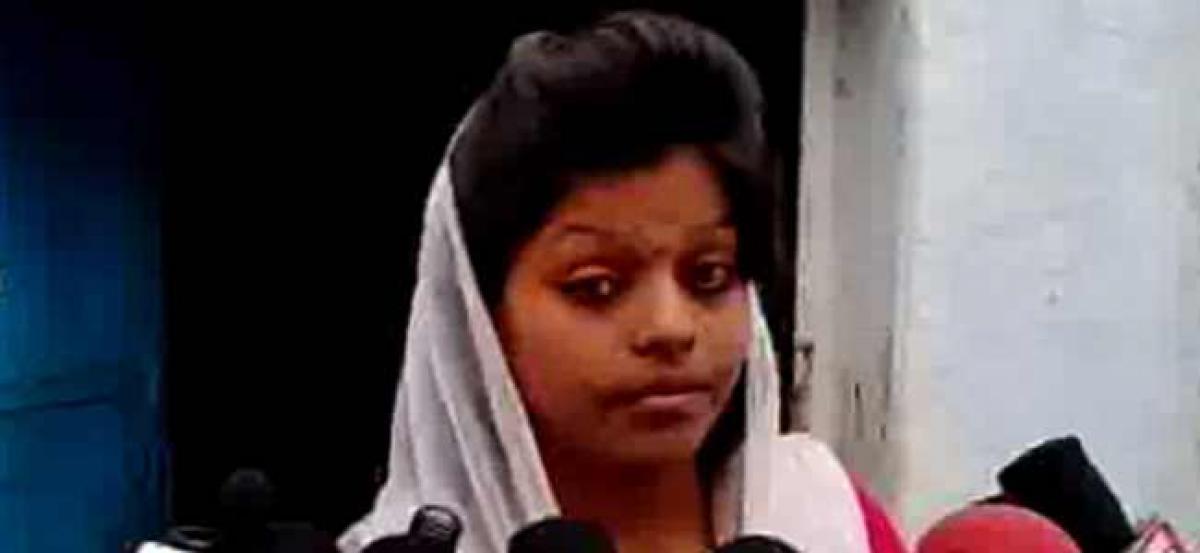 Highlights
Remember how in Akshay Kumar and Bhumi Pednekarstarrer Toilet Ek Prem Katha, Jaya left her husband Keshavs house due to unavailability of a toilet A similar incident has come up in real life in Madhya Pradeshs Shivpuri district wherein a woman, named Nancy, decided to leave her inlaws house after she was forced to defecate in open
Shivpuri (Madhya Pradesh): Remember how in Akshay Kumar and Bhumi Pednekar-starrer 'Toilet: Ek Prem Katha', Jaya left her husband Keshav's house due to unavailability of a toilet? A similar incident has come up in real life in Madhya Pradesh's Shivpuri district wherein a woman, named Nancy, decided to leave her in-laws' house after she was forced to defecate in open.
Nancy married Jeetendra in April this year. However, after staying at his residence for some time she decided to come back to her parents' house.
"Since there is no washroom at my husband's house, I was forced to defecate in the open. Hence, I decided to come back to my home. I have informed them that I am not willing to come back until and unless they build a washroom in their house. My husband has agreed to do the same," Nancy said.
The couple's newly-married life got into turmoil after they were apparently forced to take up the matter to a Pariwar Paramarsh Kendra.
"At the Kendra, my wife said that she will only come to my house when I will get a washroom constructed for her. However, currently our financial condition is not that good. But I will try my best to do what she has asked for," Jeetendra said.
'Toilet: Ek Prem Katha', which released in August last year, did well both critically and commercially.