Social media causing sleep deprivation in pilots: IAF Chief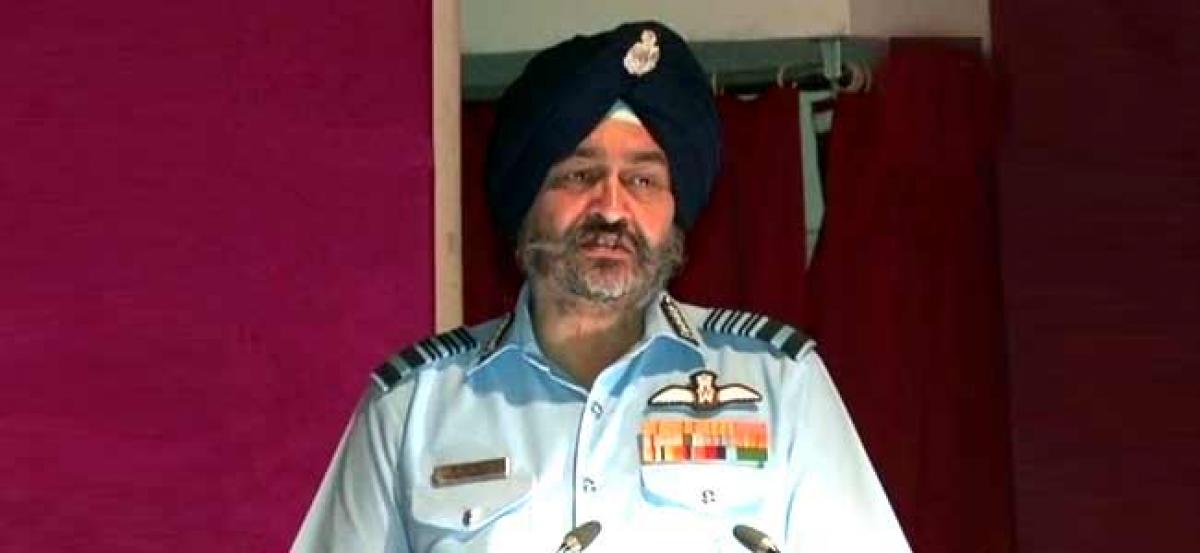 Highlights
Air Chief Marshal B S Dhanoa on Friday said that being online for longer hours on social media is causing sleep deprivation in pilots
Bengaluru (Karnataka): Air Chief Marshal B S Dhanoa on Friday said that being online for longer hours on social media is causing sleep deprivation in pilots.
Speaking at the 57th annual conference by Indian Society of Aerospace Medicine, the Air Force chief said that being active on social media till late hours causes sleep deprivations in pilots and it is very important to have a check mechanism for the same.
"In old days, if a pilot had one drink too many, barman would know. Even if the barman didn't know, other people knew about it and the pilot would be laid off flying for the day. Today we even have breath analysers for that," Air Chief Marshal Dhanoa said.
"The problem that is coming now because of social media is sleep deprivation. There has to be a check mechanism by which we should be able to make out that this person is not fit enough to get in the cockpit," he added.
Air Chief Marshal Dhanoa cited the example of 2013 air crash in Rajasthan's Barmer and said that the aircraft crashed as the pilot was sleep deprived.
"Social media usage as a new challenge caused due to change in the society," he said.