Yellow alert issued in parts of Kerala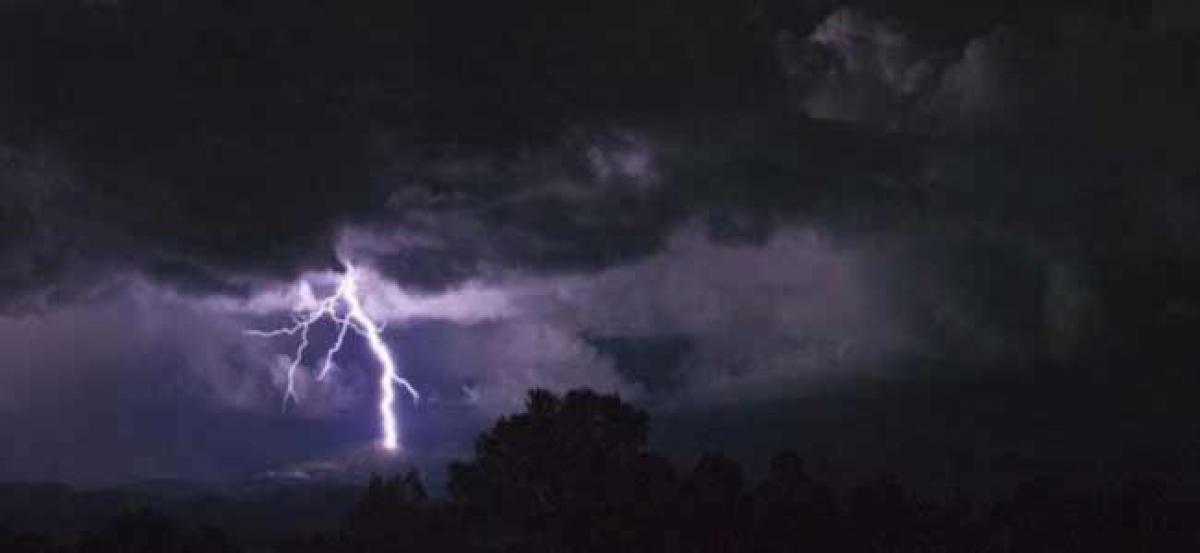 Highlights
A yellow alert has been issued in Keralas Pathanamthitta, Idukki and Wayanad districts for TuesdayIn addition to that, a yellow alert has also been issued for Palakkad, Idukki, Thrissur and Wayanad districts for Wednesday The Met Centre has predicted heavy rainfall 644mm to 1244mm in these districts
Kochi (Kerala): A yellow alert has been issued in Kerala's Pathanamthitta, Idukki and Wayanad districts for Tuesday.
In addition to that, a yellow alert has also been issued for Palakkad, Idukki, Thrissur and Wayanad districts for Wednesday. The Met Centre has predicted heavy rainfall (64.4mm to 124.4mm) in these districts.
Meanwhile, the State Disaster Management Authority has instructed district authorities to remain on alert and directed them to take necessary precautions.
Almost a month ago, Kerala was hit by the worst floods in nearly a century, which claimed lives of more than 400 people and caused damage to the tune of nearly Rs. 20,000 crores.