HC pulls up AAP govt for sitting on disbursal of funds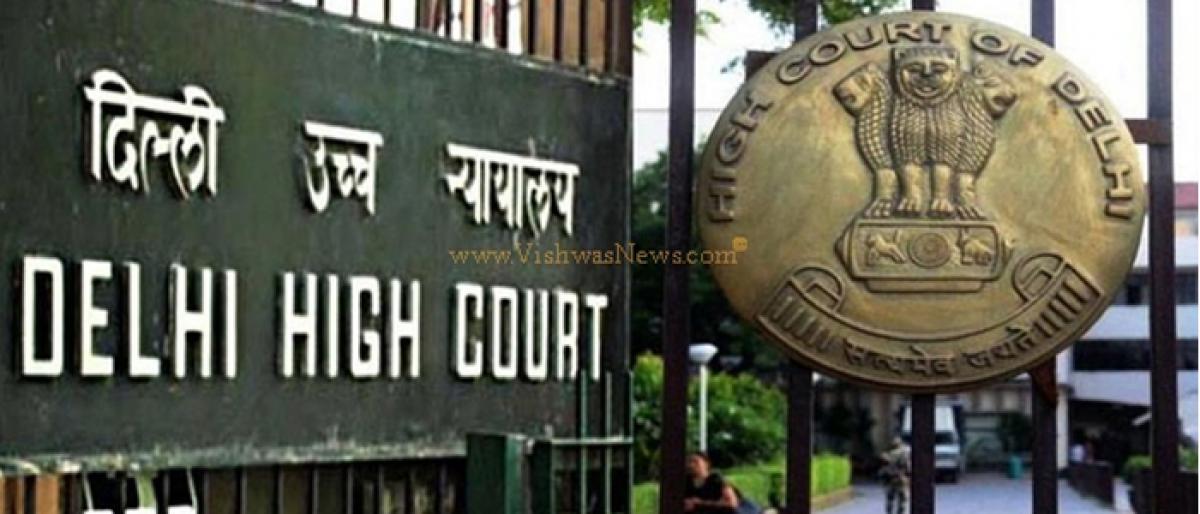 Highlights
The Delhi High Court on Tuesday pulled up the AAP government for not disbursing funds to the municipal corporations for salaries of staff according to the recommendations of the fourth Delhi Finance Commission DFC, saying poor workers are suffering as politicians are fighting among themselves for their pound of flesh
New Delhi: The Delhi High Court on Tuesday pulled up the AAP government for not disbursing funds to the municipal corporations for salaries of staff according to the recommendations of the fourth Delhi Finance Commission (DFC), saying poor workers are suffering "as politicians are fighting among themselves" for their "pound of flesh".
Hearing a batch of writ petitions seeking adequate funds to the three municipal corporations to enable their proper functioning, a bench of Chief Justice Rajendra Menon and Justice V K Rao said, "You (Delhi government) could have let the payments be made till the legal issues are settled.
But you want your pound of flesh." "The poor employees are working unpaid without bread and butter as the politicians fight among themselves. Our concern is for the poor workers," the court said.
The bench, however, did not issue any directions and listed the matter for hearing on October 25 as the Supreme Court was hearing the Delhi government's appeal against the high court's April 16 and May 21 orders directing implementation of the fourth DFC recommendations.
The Delhi government told the high court that the apex court on September 12 had sought the corporations' stand on the appeal and listed it for hearing on October 22.
The East Delhi Municipal Corporation (EDMC) told the bench that its sanitation workers have been on strike since September 12 over non-payment of their salaries.
The high court on May 21 had asked the Delhi government to release the funds required by the municipal corporations of east and north Delhi to pay the salaries and pensions from November last year.
The order had come on Delhi government's plea seeking review of the high court's April 16 direction to pay the amounts to the corporations according to the fourth DFC recommendations.
The Delhi government had sought review of the order on the ground that recommendations of the DFC are mainly advisory and not binding on it.

In its April 16 order, the high court had observed that despite having the funds, the Delhi government did not appear willing to implement the fourth DFC, under which the civic bodies have been allocated more funds than they are receiving at present.