SC directs Hyderabad High Court to decide over fake voters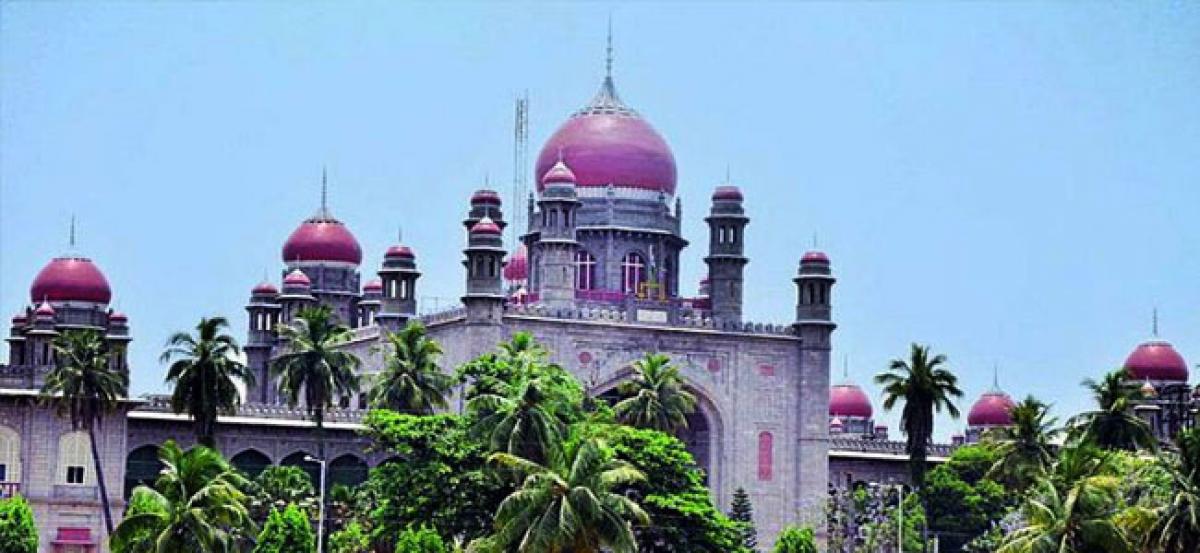 Highlights
The supreme court on Thursday directed the state apex court to hear the issue of fake voters in Telangana today It also told the court to extend the date releasing final voter list
The supreme court on Thursday directed the state apex court to hear the issue of fake voters in Telangana today. It also told the court to extend the date releasing final voter list.
A bench comprised of Justice AK Sikri and Justice Ashok Bhushan refused to intervene in the plea filed by former minister Marri Shashidhar Reddy and Shashank Reddy who alleged that there are irregularities in the revised voter list.
The court also told the Hyderabad High Court that it can stay conduct of elections.
After hearing the arguments of both, the SC has passed the orders pertaining to the plea. According to the petitioners over 18 lakh new voters will not be able to vote if the elections are being held before January 1.