Preserving families a constitutional principle: HC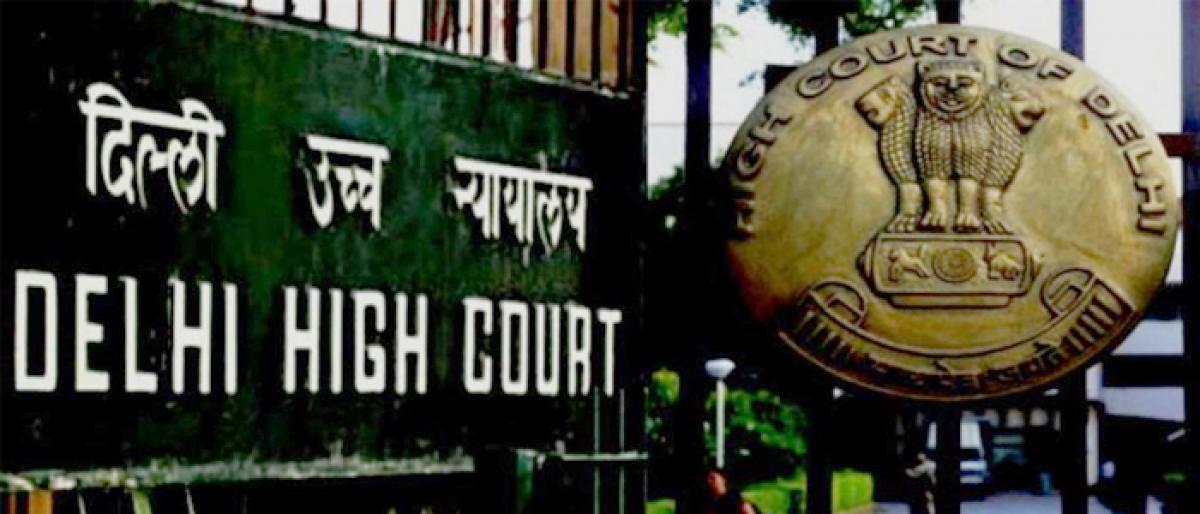 Highlights
The Delhi High Court on Wednesday asked the FRRO to extend the visa of an Uzbek woman, who is married to an Indian and living here with their son and whose application for OCI status has been rejected by the authority, saying preserving families was one of the constitutional principles
New Delhi: The Delhi High Court on Wednesday asked the FRRO to extend the visa of an Uzbek woman, who is married to an Indian and living here with their son and whose application for OCI status has been rejected by the authority, saying "preserving families" was one of the constitutional principles.
The Foreigners Regional Registration Office (FRRO) had on June 14 rejected the Uzbek woman's application for Overseas Citizen of India (OCI) status, claiming that her marriage was invalid as her husband was already married to someone else.
Justice Vibhu Bakhru, coming to the aid of the Uzbek national, said the material placed before the FRRO for rejecting the application was "frivolous".
The judge said considering the woman was residing here with her husband and son, who was going to a school here, it would be apposite that the "family be not split up".
"In the circumstances, it is directed that no coercive steps be taken against her and her visa, valid till October 19, be extended for the period of pendency of the matter," the court said and listed the matter for further hearing on March 5, 2019.
It also issued notice to the FRRO and sought its stand on the issue by then. "One of the principles of the Constitution is to preserve families.
That is the beacon light you (FRRO) have to follow. Have a human touch in such matters," the judge said.
The court added that if FRRO had any stronger material apart from the husband's previous existing marriage, the same could be filed in a sealed cover.
It said while the petitioner's marriage was in question, it had not been invalidated yet and noted that the man's first wife had requested FRRO to remove the Uzbek national from the country.
The court also observed that the husband does visit his first wife sometimes.
During the hearing, the court noted that the husband had married his first wife under Hindu rites and had later converted to Islam to marry the Uzbek national in 2010.