Man gets life imprisonment for killing wife in 2010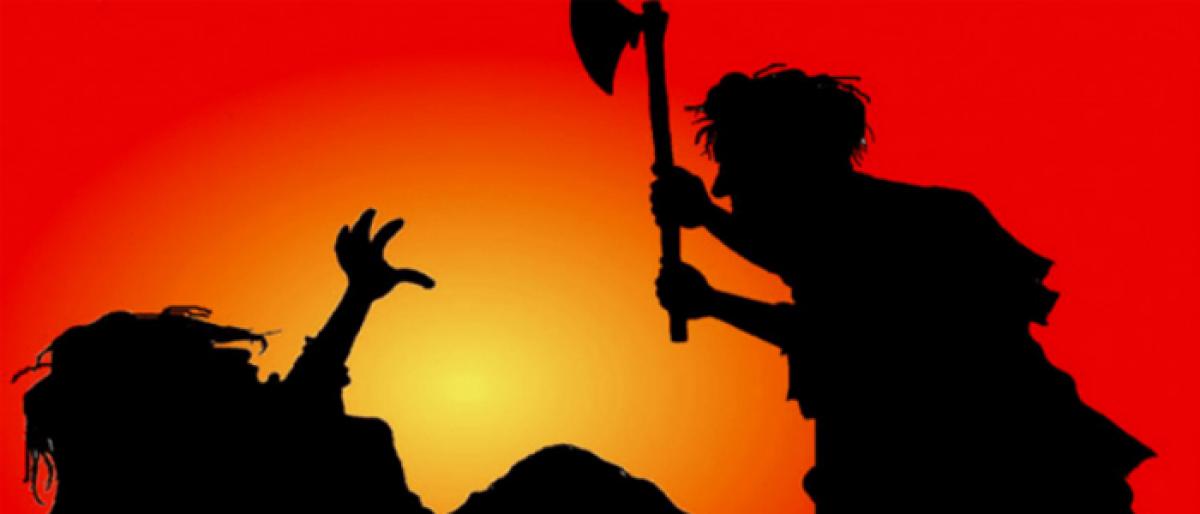 Highlights
A Delhi court has awarded life imprisonment to a man for murdering his wife in 2010, noting that she died an unnatural death in her matrimonial house
New Delhi: A Delhi court has awarded life imprisonment to a man for murdering his wife in 2010, noting that she died an unnatural death in her matrimonial house.
Additional Sessions Judge Surinder Kumar Sharma said circumstances strongly indicated that Bihar native Rakesh Kumar Srivastva was responsible for the death of his wife and held him guilty of murder under section 302 (murder) of the IPC. It also imposed a fine of Rs 25,000 on Srivastva.
The court agreed with the submission of additional public prosecutor Gaurav Pandey and advocate Sanjay Kumar Singh that Niharika died an unnatural death and the post-mortem report of the deceased clearly suggested her death took place when the accused was present in the house.
"The prosecution was able to establish that the death of the deceased took place around the time when the accused was supposed to be present in his house; that the relations between the deceased and the accused were not good; that the deceased and the accused were admittedly residing in the same house; that the post-mortem report suggested the time of death of the deceased was such that the accused was supposed to be present in the house (at the time)," the court said.
It also took into account the subsequent conduct of Srivastva and pointed out that he neither called the neighbours nor he informed the police about the incident.
While noting that the deceased died an unnatural death, the court however acquitted Srivastva under sections 498-A (husband or relative of husband subjecting wife to cruelty) and 304B (dowry death) of IPC, saying the allegations were vague.
"I am of the considered opinion that the prosecution has failed to prove that deceased Niharika was harassed and subjected to cruelty by the accused for or in connection with dowry soon before her death.
Therefore, the charge under Section 304B IPC cannot be sustained against the accused," the judge said.
The deceased had married Srivastva in 2008. In his complaint, Niharika's father alleged that soon after marriage his daughter's in-laws "started taunting Niharika for bringing less dowry".
He said the accused had demanded Rs 5 lakh to Rs 6 lakh from him for purchasing a plot and claimed that on the day of his daughter's death, Srivastva had called Niharika's sisters and informed that she was suffering with breathing issues and asked them to reach the hospital.
After a while, he again called them and asked the sisters to reach his house. When they took her to a hospital in Noida, she was declared 'brought dead' by the doctors.

Subscribed Failed...
Subscribed Successfully...