Cool, misty morning in Delhi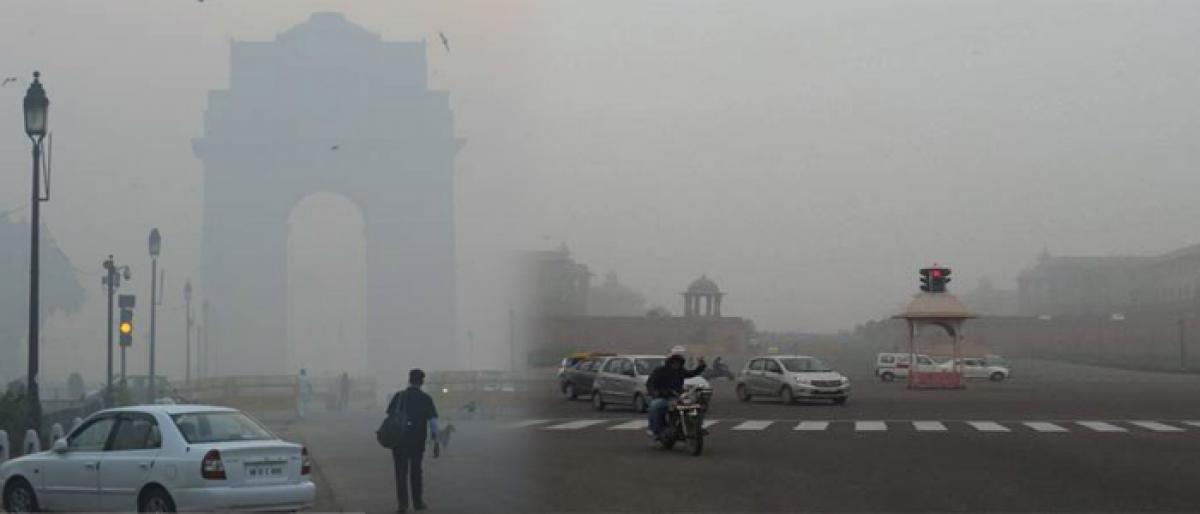 Highlights
It was a cool, misty morning in Delhi on Wednesday with minimum temperature settling at 192 degrees Celsius, normal for the season
New Delhi: It was a cool, misty morning in Delhi on Wednesday with minimum temperature settling at 19.2 degrees Celsius, normal for the season.
The Meteorological Department has forecast cloudy skies with maximum temperature expected to hover around 34 degrees Celsius.
Relative humidity at 8:30 am was 78 per cent, it said.