SEMs not abusing their powers: Delhi Police to HC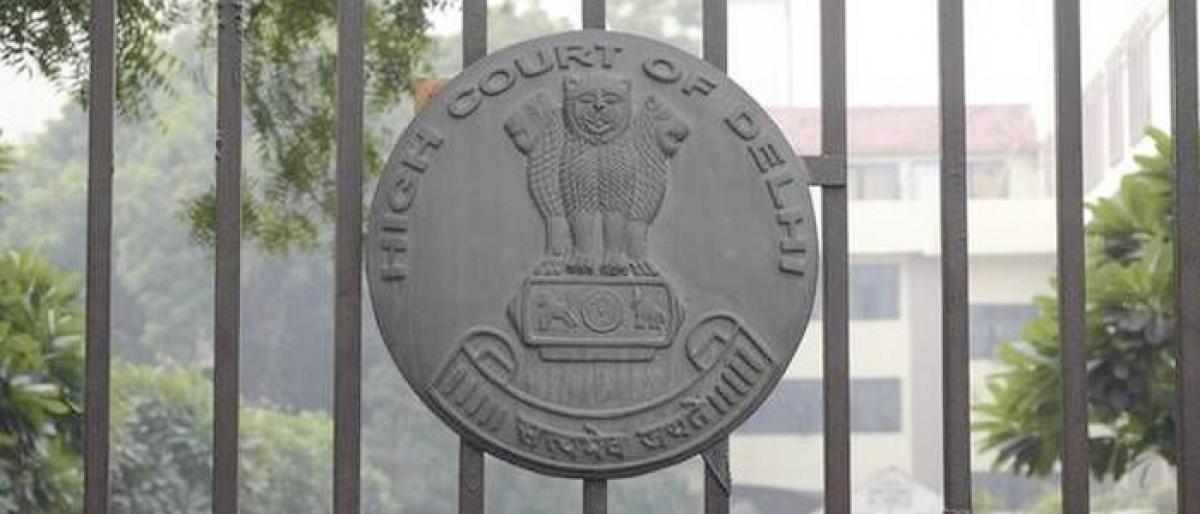 Highlights
Police has refuted in the Delhi High Court the allegation that its senior officers appointed as Special Executive Magistrates SEMs were blatantly abusing their powers and discretion, saying they are being trained by lawyers and judges about relevant procedures and the law
New Delhi: Police has refuted in the Delhi High Court the allegation that its senior officers appointed as Special Executive Magistrates (SEMs) were blatantly abusing their powers and discretion, saying they are being trained by lawyers and judges about relevant procedures and the law.
The Delhi Police made the submission in an affidavit filed before a bench of Chief Justice Rajendra Menon and Justice V K Rao which was hearing a PIL by a Delhi resident who has alleged that Assistant Commissioners of Police, appointed as SEMs, were blatantly misusing and abusing their powers.
The agency, represented by additional Delhi government standing Counsel Sanjoy Ghose, said it has taken steps, like conducting training sessions for its SEMs and supervision of their work, to ensure they do not misuse or abuse of powers.
Apart from that, information notice boards, displaying rights of the accused, have been put at police stations and SEM offices to ensure the public and litigants are aware about the relevant provisions of law.
Existing standard operating procedures (SOPs) are being streamlined and best practices pamphlets and booklets are also being issued, police said and sought dismissal of the PIL.
The petitioner, Dinesh Kumar, in his plea has claimed that he himself was a victim of such alleged abuse of power by an SEM as he was sent to prison for three days for shouting at a police officer.
In his petition, filed through advocate Avadh Kaushik, Kumar has alleged that he was arrested and "sent to jail for three days on the ex-facie false, frivolous and motivated allegations levelled by none other than the police itself".
Refuting the allegation, Delhi Police said that to allay any apprehension of abuse or misuse of such power, it has been endeavouring to ensure provisions of law are dutifully followed by its officers by "providing training to SEMs, supervision of their work and taking deterrent action whenever any lapse comes to notice".
Police also said in its affidavit that the ACPs appointed as SEMs were officers who were "well acquainted about the procedure laid down in law and generally have vast experience of handling law and order problems".
"Hence, the general experience so far has been that each and every police officer of ACP rank works with due application of mind and violations have been extremely rare," it said.
It also said that a similar was pending before the Supreme Court and therefore, both matters cannot go on at the same time