Anupam Kher resigns as chairman of FTII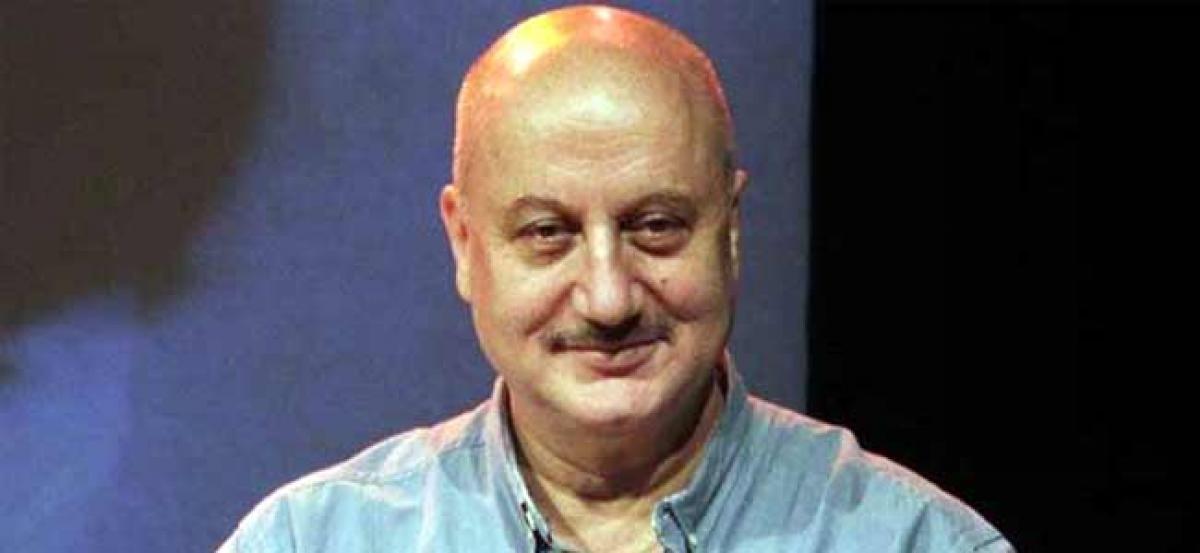 Highlights
On Wednesday Anupam Kher had resigned as the chairman of the Film and Television Institute of India FTII, citing his busy schedule
MUMBAI: On Wednesday Anupam Kher had resigned as the chairman of the Film and Television Institute of India (FTII), citing his busy schedule.
In his resignation letter to the Ministry of Information and Broadcasting, Kher expressed his commitment to the international television show for which he has to be stationed in the US for nine months as a reason for backing down.

Kher in his resignation letter to Rajyavardhan Singh Rathore the I&B Minister said that, "Given this assignment it would not be fair to me, the students and management team, for me to hold a position of such responsibility and accountability, without being actively involved in the operations." Kher's resignation letter has been accepted by Rathore, who thanked him for his services towards the FTII, sources told.
Kher was appointed as the chairman of the premier film and television institute on the 11th of October, 2017. He replaced Gajendra Chauhan, who was facing a controversial tenure, as the head of the Pune-based institute.
The actor has recently finished shooting for 'The Accidental Prime Minister' a political drama about the former PM Manmohan Singh.