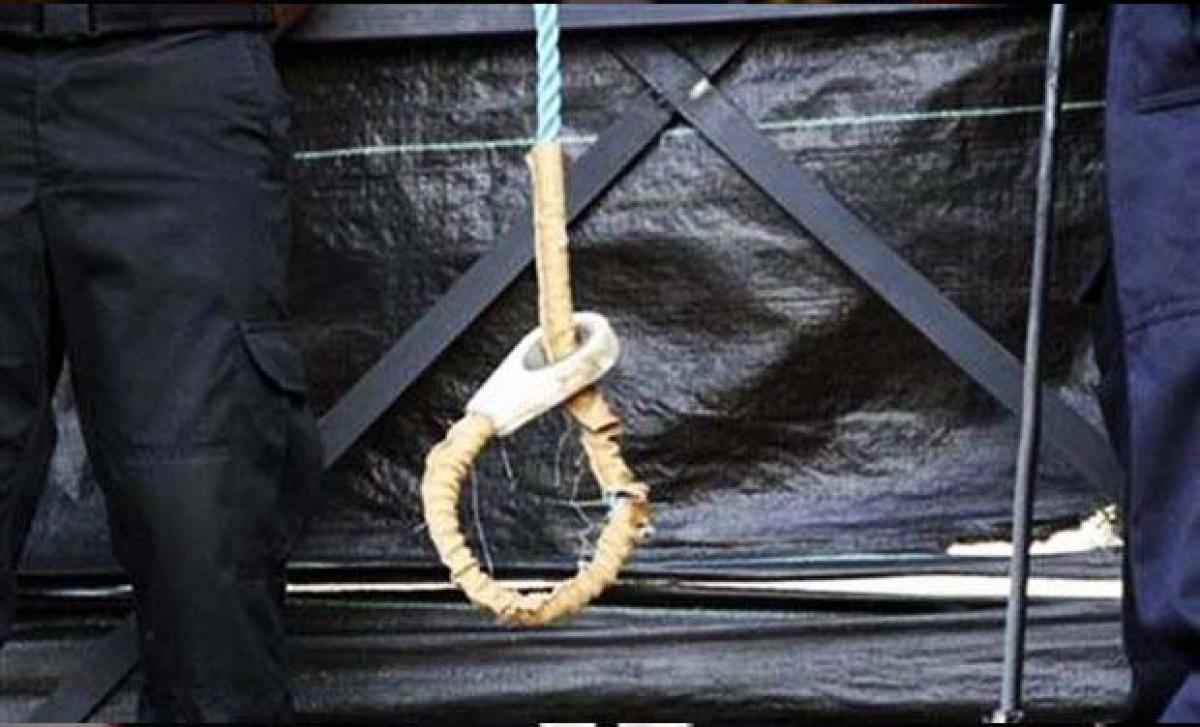 Highlights
It all started with revelations about Rajya Sabha Opposition Leader Arun Jaitley's call data records (CDR) being accessed by a detective Anurag Singh...
It all started with revelations about Rajya Sabha Opposition Leader Arun Jaitley's call data records (CDR) being accessed by a detective Anurag Singh which has snowballed into another 60 high-profile names being tapped
Poonam I Kaushish
Much ado about nothing or opening a Pandora's Box? Two questions which generated heat over the eavesdropping of our netagans phones. Yet another indicator of our low and dirty politics, sans morality and ethics. Is rajnetik chhal-kapat the new name of the game? It all started with revelations about Rajya Sabha Opposition Leader Arun Jaitley's call data records (CDR) being accessed by a detective Anurag Singh which has snowballed into another 60 high-profile names being tapped. Predictably, all hell broke loose in the Rajya Sabha with MPs cutting across Party lines including UPA allies slamming the Government for snooping on rival leaders Friday last. Many alleged that CDRs of nearly 100 MPs were being read. Even as Union Home Minister Shinde stoutly denied this he refused to give any timeframe. Who is Anurag Singh? An MBBS doctor-turned-private eye-cyber expert-hacker he obtained CDRs of innumerable politicians and businessmen through police constable Arvind Dabas who used the login and password of an Assistant Commissioner of Police. Interestingly he was arrested in 2006 for tapping Amar Singh phones but released. Reportedly, he is close to the Delhi Police and IB who use him regularly to track down LeT and Indian Mujahedeen terrorists and their sleeper cells. Raising a moot point: How can Shinde assert that Jaitley's phone was not tapped? Is his case a tip of the iceberg? Is there a larger conspiracy? Who ordered the unauthorised surveillance? How can a constable use an ACP's password without the support and knowledge of higher authorities? Is there any political rivalry behind these incidents? Are we slowly degenerating from a democracy into a police State? Clearly, there is more than meets the eyes. At one level, many believe Jaitley's CDR to be "internal sabotage" within the BJP. Already Singh has confessed to being in touch with Sudhanshu Mittal close confidante of deceased BJP stalwart Pramod Mahajan. Incidentally, Jaitley has a long-standing feud with Mittal, and called him a "tentwallah." At another, revelations point that beside Jaitley, ex Party President Gadkari among others, former IPL Chairman Lalit Modi, Delhi corporate honcho and a Mumbai businessman were on the detective's radar. Police is also scrutinizing the role of two corporate houses whose dirty tricks departments are always active in gathering information about rivals. In fact, according to Supreme Court guidelines, only the Union Home Secretary is empowered to ask Central agencies for tapping phones. Look at the dichotomy. While there is a law against phone tapping, there is no law against illegal access of CDRs. Thus, with cell phones becoming the communication mode more instances are coming to light of not just security agencies but even cellular company employees selling telephone records of rival companies for a consideration or just listening in on conversations. Undeniably, phone-tapping is undertaken the world over for reasons of national security or serious crimes. Distressingly, however the Central and State Governments take recourse to "illegal" phone-tapping to keep track of their own flock, political opponents using legitimate purposes of militants and anti-social elements as a perfect camouflage. In fact, there have been several phone tapping scandals recently. Only last week the Congress Government in Himachal released a report by the State Vigilance and Anti-corruption Bureau disclosing that the previous BJP Government tapped around 500 phones of politicians, bureaucrats and journalists. Recall, how phone tapping was taken recourse to in an attempt to destabilize the BJP-BSP coalition Government in UP in 2001. Allegedly a political fixer tapped the phones of the BSP rebels to ensure that they did not desert the Party. Who cares if it is violation of an individual's basic right to privacy, his fundamental right to freedom of speech and illegal and violation of Telegraph Act. Also, two Lashkar-e-Toiba terrorists were nabbed by the Delhi police on the basis of their cell phone records. The cricket scandal of match fixing was also exposed thanks to the tapping of the phones of bookies and the former South African captain, Hansie Cronje in 2000. According to intelligence sources, it is easy to hack and illegally obtain call records and even email accounts of VVIPs. All it takes is the right equipment and the bank account to support the investment. A linesman sitting near the telephone exchange arranges a parallel connection to tap the conversation. Another way to eavesdrop is to place a transmitter, one-fourth the size of a matchbox, between the telephone exchange and phones. Else get the 'Encrypted Devices' and software available in Israel and other countries costing from Rs 5000-Rs 5 crores to code/decode languages of conversations. In fact these are regularly used by the IB, RAW, three Defence wings, NIA et al. Security agencies are now understood to be actively making what are called "plotter's charts" in their terminology. The cell phone of a person visiting New Delhi can be locked in their beams by sleuths and even if he does not discuss confidential issues, the signals can track his movements. Though there are methods to prevent tapping, not many make use of them. This involves the use of debugging instrument and scramblers. While abroad people use scrambles which are superior to debugging, its price keeps people away. Despite assertions by successive Governments regarding introduction of a new-age legislation and setting up of an organisation to oversee telecom companies, we do not appear to have travelled very far towards ensuring privacy and a fair deal for telecom subscribers. - INFA
Subscribed Failed...
Subscribed Successfully...