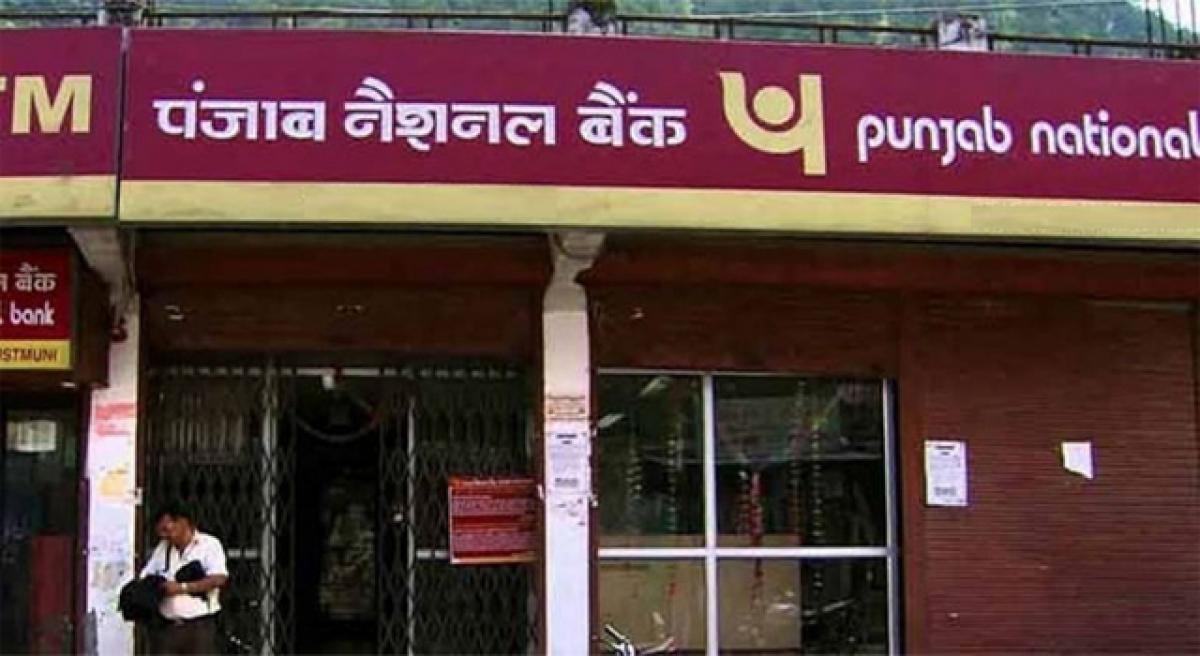 Highlights
Describing what has happened at the infamous branch of Punjab National Bank in Mumbai as 'the mother of all bank scams' is a gross understatement....
Describing what has happened at the infamous branch of Punjab National Bank in Mumbai as 'the mother of all bank scams' is a gross understatement. It's a tell-tale example of how pervasive and cancerous corruption is in India.
The man at the centre of the PNB scam is Nirav Modi, the 'billionaire' diamantaire who allegedly connived with employees at the PNB branch and fraudulently secured Letters of Undertaking (LoUs) worth a whopping $1.8 billion (nearly Rs 7,400 crore) without any collateral! For uninitiated, an LoU is a form of bank guarantee that individuals or entities use for importing goods, in this case diamonds.
Judging by the way Modi has built his jewellery business empire stretching from Mumbai to New York's famed Madison Avenue in the recent years, he seemed to have used the illegally-acquired funds from banks as capital and embarked on a massive expansion spree.
He successfully roped in Hollywood beauties and Bollywood divas as brand ambassadors, a move that helped his 'Nirav Modi' brand earn enormous publicity and put it on the global fashion jewellery map, even as banks including PNB turned a blind eye to what was going on behind the scenes. Nirav Modi's nefarious activity, which reportedly began in 2011, went on undetected for the past several years.
That goes on to indicate the utter lack of proper checks and balances not only in PNB but also at other banks including private sector Axis Bank which released funds to Modi's entities in Singapore and other countries without checking the veracity of the bank guarantees.
PNB washed off its hands by suspending some employees and announcing plans to sell off some of its assets to wriggle out of the financial mess that it's currently in, but it is very unlikely that a scam of this magnitude has occurred without the connivance of top brass in the affected banks. Hopefully, CBI and the Enforcement Directorate which are probing the scam will nail the real culprits who defrauded the nation.
Nonetheless, the NDA government led by maverick Narendra Modi can't give clean chit to itself by throwing the 'Nirav Modi ball' into its predecessor UPA's court. NDA came into power in 2014. It's now on the cusp of seeking re-election its five-year term is nearing to an end. PM Modi, as the most popular Prime Minister after Indira Gandhi, claimed to have initiated several measures to eliminate graft.
He demonetised high value currency notes that constituted 85 per cent of total cash in circulation, putting this nation of more than a billion people on tenterhooks for several months. The Modi government sought to defend this move, derided by many including economists as a ridiculous step, as an effective antidote for black money generated by corruption.
But the sordid episode of Nirav Modi clearly illustrates that one doesn't need hard cash to perpetrate financial frauds and indulgence in corruption. Time for the Modi government to recheck policies and re-calibrate its strategies on fighting corruption if it's really sincere about curbing the malaise. How about doing a forensic audit of the entire banking sector, to begin with.
Subscribed Failed...
Subscribed Successfully...