A peek into Sai Mission for Advocates & Media Men of Kerala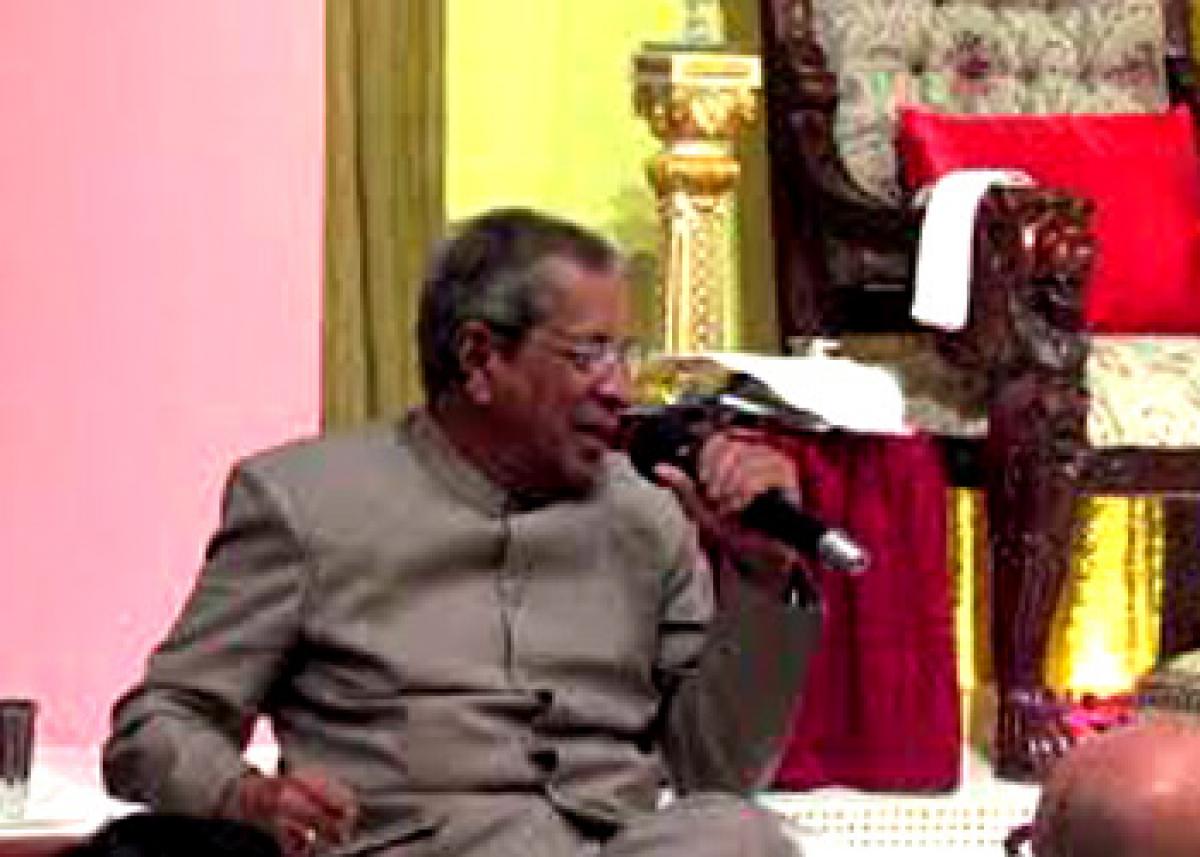 Highlights
Prof Anilkumar has always a liking towards Kerala and its Sai Devotees. He had visited  Kerala  to share  his own bliss of proximity to Bhagwan BABA over many years;
Prasanthi Nilayam : Prof Anilkumar has always a liking towards Kerala and its Sai Devotees. He had visited Kerala to share his own bliss of proximity to Bhagwan BABA over many years; this had to be repeated two more times within a short time, as there were demand for him from different centres in Kerala.
No wonder, when the team of Media men accompanied by Professionals visited Prashanti Nilayam for three days on 23rd Jan, Prof Anil Kumar was the first person to receive them and make them feel at home with his intimate curtain raiser talks.
While he reminisced his 'tourage' in Kerala in a very interesting manner, he delectably talked about the " challenges in life" and came out with memorable instances, as to, how the Lord helps one to outwit the hurdles in life. He guided the mantra that "Faith in GOD is the most powerful panacea" and set the programme , " Familiarizing SAI MISSION" in motion, which was packed for the following two days, with purposeful interactions with officials, who have carried out Sai-Educare and Sai-Healthcare over the years.
(This bulletin covering the programme by Prof.Anil Kumar,dt.23rd Jan could not be included yesterday, the 24th Jan 2016, due to oversight. This is sincerely regretted. Thanks to the ardent devotees, who reminded us to publish the same---Editor)