You are the One - Universe is moving within you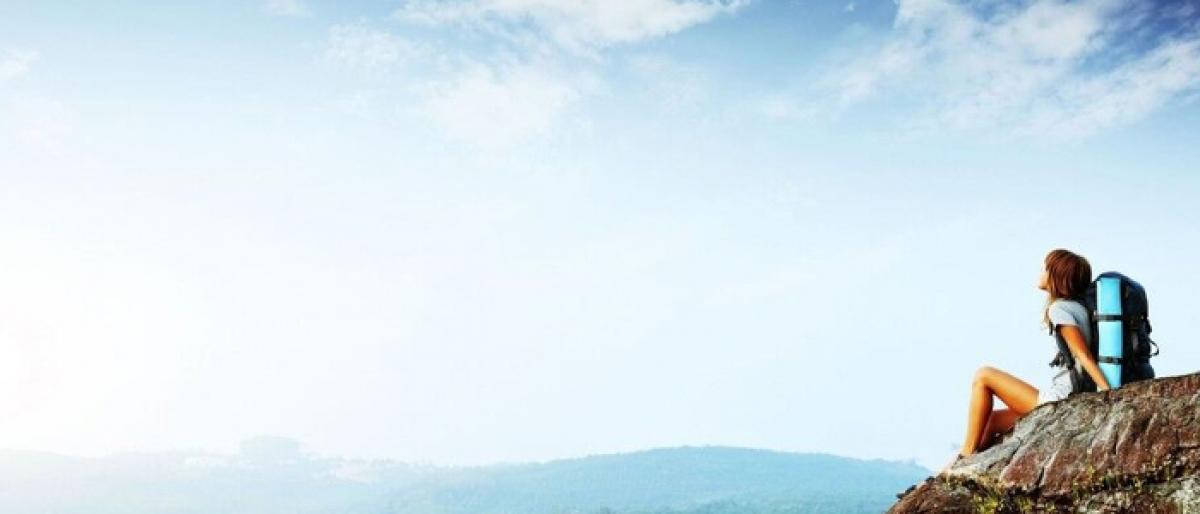 Highlights
Great shifts of consciousness are happening out there in the field and felt deeply within our very cells too A great realignment is taking place, that evolving people are experiencing in every aspect of their lives in relationships, careers and general living circumstances
Great shifts of consciousness are happening out there in the field and felt deeply within our very cells too. A great realignment is taking place, that evolving people are experiencing in every aspect of their lives: in relationships, careers and general living circumstances.
Everything is of consciousness, and so as we emerge from the old paradigm, the very fabric upon which our lives have been founded is unravelling. As we process karma, it can often feel like being pulled through the eye of a needle, as first you contract into the density, and then emerge gloriously out the other side. How do you best ride this phenomenal rollercoaster?
Life is a glorious paradox. You're having a journey, as the soul, through a microcosm of existence. It's your unique story within the grand mosaic, where every single piece is required to complete the masterpiece. The point is, you can't fully taste the apple, embrace love and the bounteous wonders of nature, unless you embrace the relativity - you as a unique story of life.
Ego has owned plenty of these boundless experiences; bottled them up, drained the very life juice from them, and then sold us a dim shadow. But that doesn't mean to ditch the experience altogether. By feeling into the ego's contraction, we can peel off the dross, and once more set the real fruit free.
And here's the divine paradox - when you own your unique experience, when you settle into the mainstream of your soul, it's like riding a wave all the way back to the One. Let's be clear, you can't intentionally aim for that hallowed presence, because the very intention already establishes separation. But in riding the wave of your soul, you come naturally into alignment with the Universal Torus, and thus realise everything is moving within you.
Especially remember, when you're in the height of some challenge, some deep conundrum that seems intractable and almost impossible to unwind, that you are the One. So often, when I couldn't make sense of a particular situation in the microcosm of my life, I found that if I simply surrendered, expanded out and held the unresolution within me, firstly I'd experience the infinite peace of the One, I'd become the macrocosm as an experience; but then also, somehow, the unresolution in the microcosm would simply unwind and resolve itself. The expansive consciousness of surrender simply finds a way.
Something like this happened for me the other day, when one stunning time lapse video came my way of shifting energies in the Atacama Desert. So, do yourself a favour. Take just five minutes out, kick off your shoes, stretch out your arms, put the video on widescreen with your best headphones, breathe, and feel yourself expanding all the way back to the One. Let it all move within you...
(Courtesy: www.openhandweb.org)