Sex – The fundamental life principle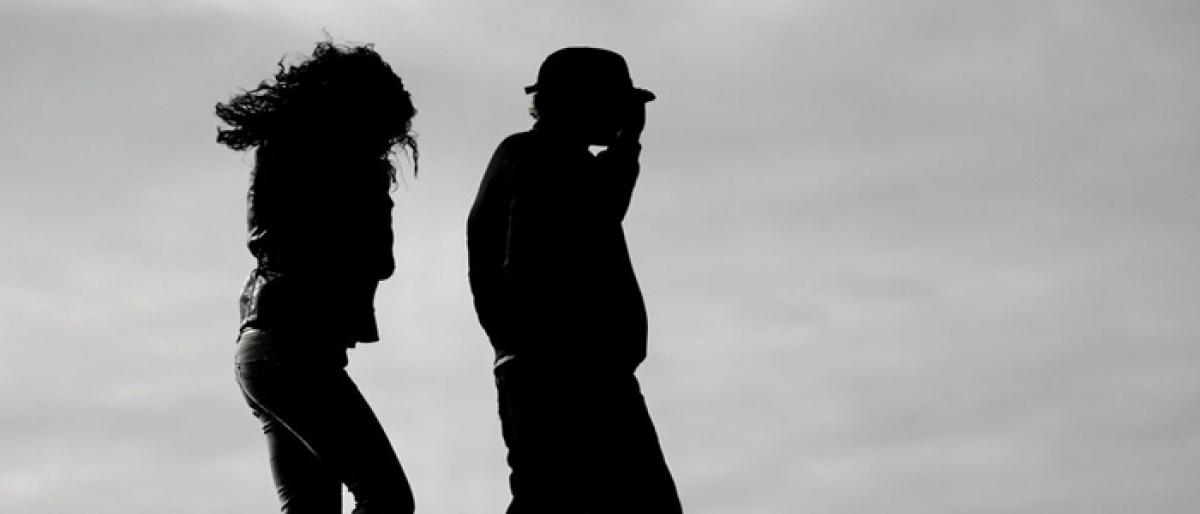 Highlights
What is the central element in the normal life of human beings God Soul Truth What is at the core of human beings Leave human beings aside for the moment, even if we look at the animal or vegetable kingdom, what will we find at the core of everything What is a plant doing in essence Its whole energy is directed towards producing new seeds Its entire being is occupied with forming new seeds
What is the central element in the normal life of human beings? God? Soul? Truth? What is at the core of human beings? Leave human beings aside for the moment, even if we look at the animal or vegetable kingdom, what will we find at the core of everything? What is a plant doing in essence? Its whole energy is directed towards producing new seeds. Its entire being is occupied with forming new seeds.
What is a bird doing? What is an animal doing? If we look closely into nature, we will find that there is only one wholehearted process going on. It is one of continuous creation, of procreation, of continuous resurrection of life in newer and newer forms. Flowers are nurturing seeds, fruits are nurturing seeds. What will the seed do? The seed will grow into a new plant, into a new flower, into a new fruit. This way, life is an infinitely non-ending process of procreation.
The same is the case in human beings. We have named this endeavour of constant procreation in humans "sex". This labelling has given a kind of condemnatory feeling in humans about it. Nevertheless, in humans also, a constant effort to procreate life goes on. This we have termed "sex energy". But what is this sex energy? Long-long-ago there were only rocks, mountains, rivers, and oceans on this earth.
What were these longing for? They were striving to produce better life-plants. Ever so gradually, plants came into existence. The life-energy had manifested itself in a new form. But the plants were also not content with themselves. Their inner urge and striving was also for something higher. Then animals and birds came into being. Earth remained full of them for ages, but human beings were still nowhere in sight.
Yet human beings were always there, inherent in the animals and birds, striving to be born. In due course, they came into existence. Now, the human being is ceaselessly eager to create new life. We have named this tendency "sexual passion" or "lust". However, the meaning of this lust in its basics is only this much, that human beings do not want to just end on themselves; they want to go on furthering life. Why? This is because of the same inherent force that existed in other life forms, to produce better beings. Certainly, the soul of human beings is striving for a better human being, a superior being.
However, how will a better human being take birth? Instead of respecting sex, religions have called it names. The truth is that there is nothing else more important in human life than this urge. However, it has been covered up and suppressed. People have turned their backs on this powerful life energy without trying to understand it. This has made them even more badly obsessed with sex, leading them to hasty acts like rape and perversions. Majority of mental illnesses are due to repression of sex
Osho Rajneesh