Euro JK first for Mira Erda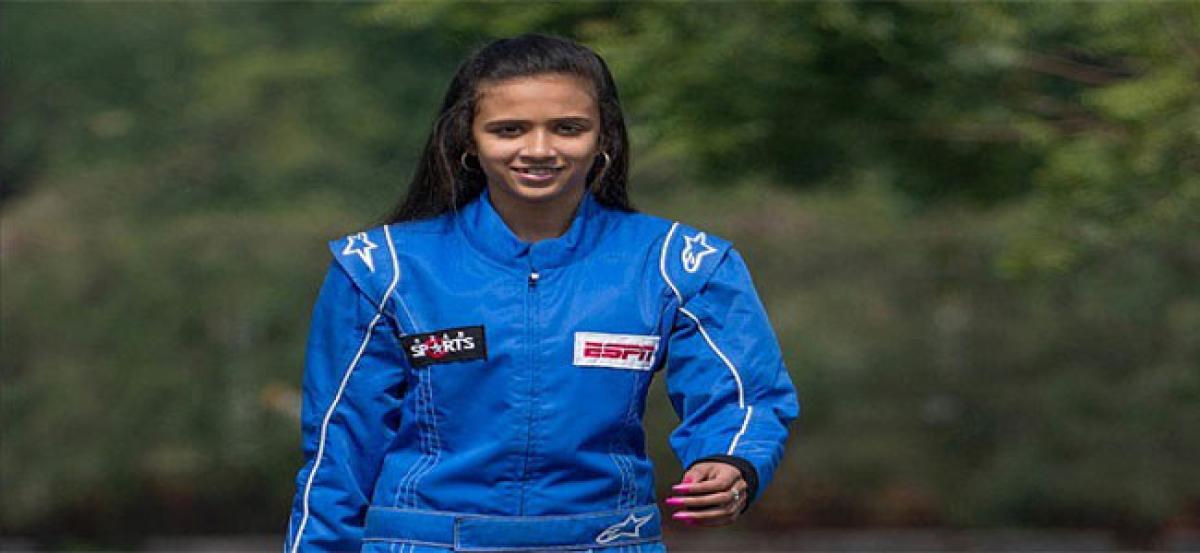 Highlights
Mira Erda will become the first Indian female driver to compete in one of the highest classes of Formula Racing in the country after signing up for the Euro JK Series in the upcoming JK Tyre-FMSCI National Racing Championship. Signing up at just 17 for JK Euro, which features the BMW FB02 car, she will be among the youngest Indian drivers at this level. \"Ever since I started racing as a nine-yea
New Delhi: Mira Erda will become the first Indian female driver to compete in one of the highest classes of Formula Racing in the country after signing up for the Euro JK Series in the upcoming JK Tyre-FMSCI National Racing Championship. Signing up at just 17 for JK Euro, which features the BMW FB02 car, she will be among the youngest Indian drivers at this level. "Ever since I started racing as a nine-year-old I have been dreaming of becoming a Formula One racer," the Vadodara girl said.
Subscribed Failed...
Subscribed Successfully...