Women hockey team gets TOPS boost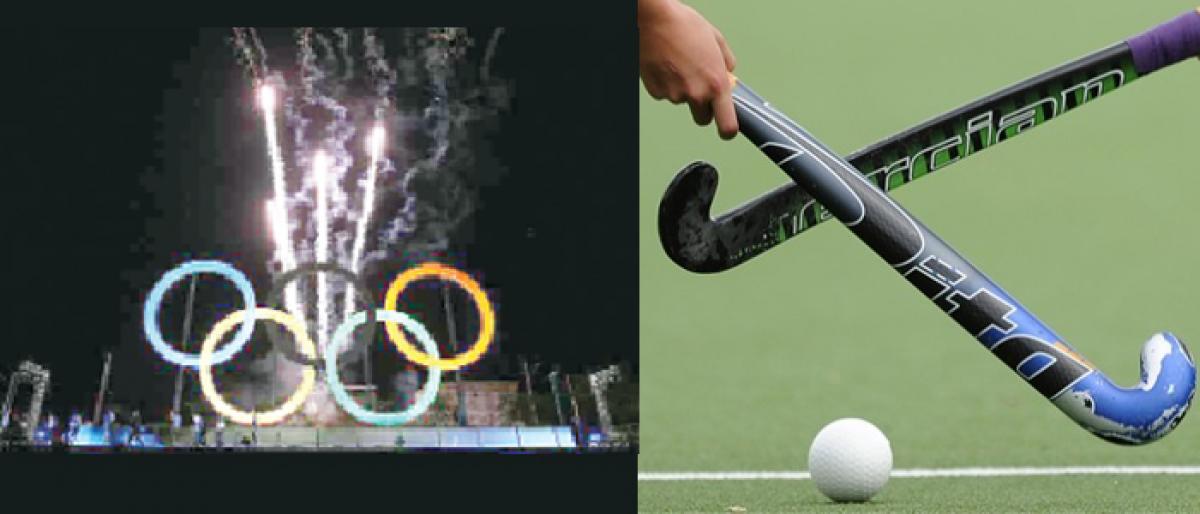 Highlights
In an encouraging development for the Indian womens hockey team, all the squad members are set to be included in the Target Olympic Podium Scheme TOPS when the review committee will identify a core group for the government funded programme, next month
New Delhi: In an encouraging development for the Indian women's hockey team, all the squad members are set to be included in the Target Olympic Podium Scheme (TOPS) when the review committee will identify a core group for the government-funded programme, next month.
All the 18 members of the men's hockey team are already covered under TOPS and according to sources the women's team will soon be rewarded for its impressive silver medal finish at the 18th Asian Games.
"The women's team is already getting funds from the ACTC (Annual Calander for Training and Competitions).
It's just about Rs 50,000 monthly allowance that comes under TOPS. They will be included soon," the source told PTI.
An official from the Sports India, erstwhile Sports Authority of India, informed that Hockey India had repeatedly been requesting women's team's inclusion.
"Hockey India has send us the proposal to include the women's team in TOPS. At the moment we are reviewing the proposal and it is likely that they will be included in the next review of the TOPS list," he said.
Hockey India welcomed the move, saying it is better late than never.
"It is a sensible decision. We have been asking for the women's team's inclusion in the TOPS from the very beginning but till date they were ignored.
But it seems finally the girls have earned their due with their brilliant performances on the turf," the HI official said.
The official also informed that the TOPS committee is working on preparing a core group of beneficiaries.
"We have asked the national federations to come up with their suggestions. The TOPS team is analysing all the athletes' data and statistics.
By October 30 we should be in a position to complete the task," he said.
"From now on it will be a day-to-day basis analysis of all the TOPS athletes.
The performance managers of the athletes will do the analysis and we at the TOPS will continue to meet on a quarterly basis."
The official said once the core group is prepared the entire focus will be on supporting the selected athletes although some changes are expected to happen depending on their performances.
Suddenly a new, unknown athlete can come into picture depending on his performance and an established name can find his name dropped if his performance dips. Everything will be performance based," he said.