Indian women's football team in 2nd round of Qualifiers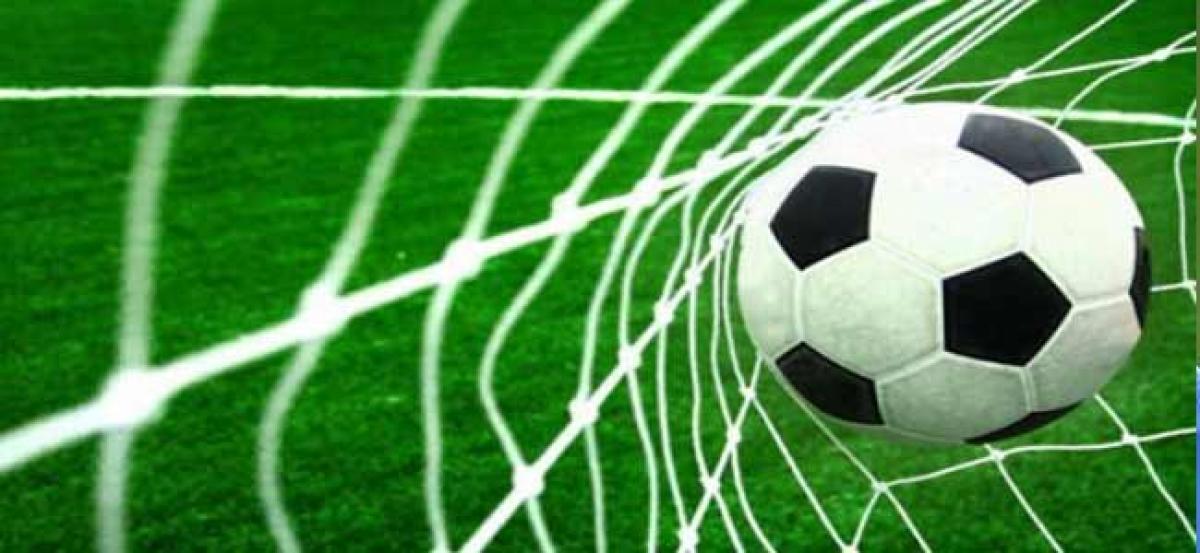 Highlights
The Indian womens football team on Tuesday qualified for the Olympic Qualifiers second round for the first time, despite going down to hosts Myanmar 12 in a hardfought clash here
Yangon: The Indian women's football team on Tuesday qualified for the Olympic Qualifiers second round for the first time, despite going down to hosts Myanmar 1-2 in a hard-fought clash here.
The team advanced after finishing second in Group C with four points from three matches, behind table toppers Myanmar.
The second round of the Olympic Qualifiers will be played in April next year.
The Indian team was jolted after conceding a goal in just the third minute.
India were rewarded a free-kick in the 23rd minute and Ratanbala Devi shot right into the top corner of the net, leaving the goalie with no chance.
The Indian resistance, was broken with just seven minutes to play as Nge Nge Htwe placed her shot low into the corner of the net.