Criminals! Don't try to steal a Tesla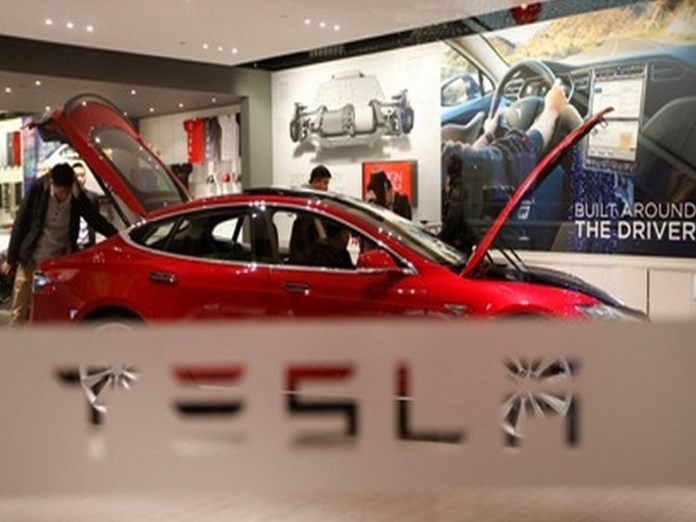 Highlights
A car once stolen may not be recovered Unless, it is a Tesla
A car once stolen may not be recovered. Unless, it is a Tesla!
When a criminal tried to steal a man's beloved Tesla from a parking garage, the owner led police on a chase through Riverside, California, tracking down the expensive vehicle using its connected app.
The Tesla owner informed the police as soon as the criminals moved the car from its parking spot, The Press Enterprise reported.
What started after that was a chase through city streets until the freeway when the car's battery died, leading to the arrest of the culprit.
It sure was a proud moment for the Tesla app that not only works as a key, but also tracks the car's real-time location, charge level, and controls the cabin climate.