Yahoo continues to scan user emails for targeted ads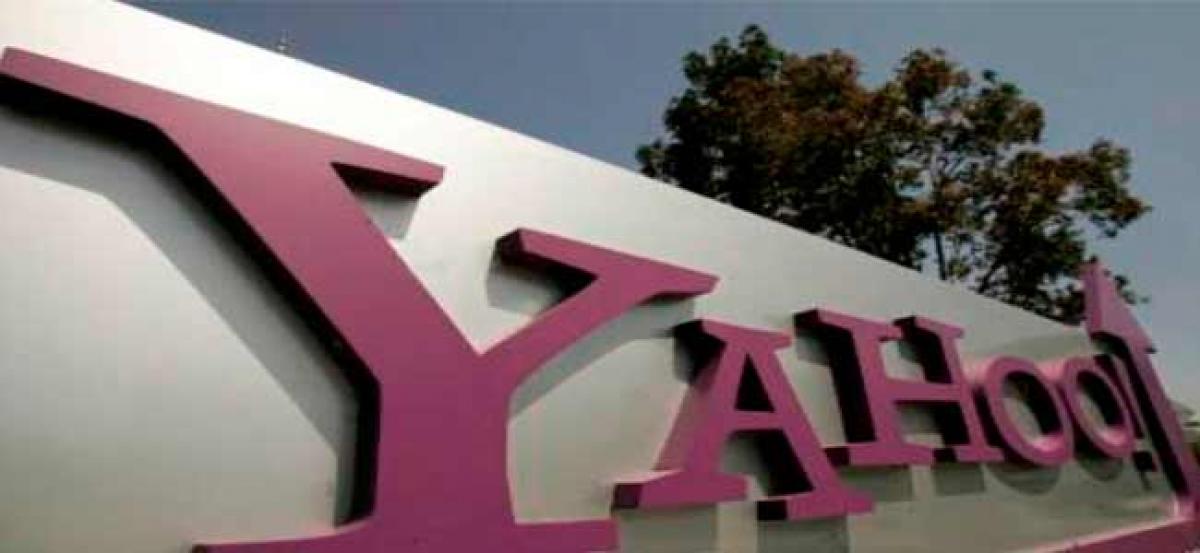 Highlights
Even as other tech giants have moved away from the practise of snooping on users emails, Yahoo reportedly continues to do so to sell the data to advertisers
California [United States]: Even as other tech giants have moved away from the practise of snooping on users' emails, Yahoo reportedly continues to do so to sell the data to advertisers.
Yahoo's parent company, Oath, is said to be in talks with advertisers for a service that would analyse over 200 million Yahoo Mail inboxes for data on consumers, The Verge reported.
The company admitted to email scannings but stressed that the activity is done only on promotional emails from retailers. The process includes both human readers and algorithms.
The sorting of users is done on the basis of preferences and cookies to show targeted ads in the future. For instance, users buying plane tickets often are labeled as frequent flyers while those receiving emails to drive for Lyft are labeled as self employed.