Reliance Jio announces 100% cash back Diwali offer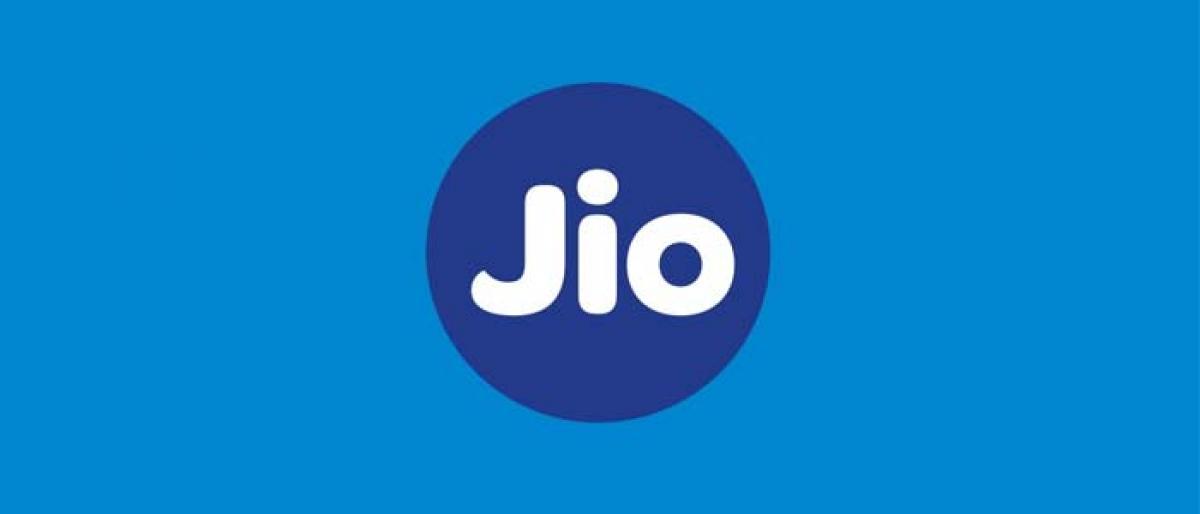 Highlights
With the festive season around the telecom operators have started attracting more and more customers
With the festive season around the telecom operators have started attracting more and more customers. To start with, Reliance Jio owned by Mukesh Ambani has introduced a new Diwali offer for its users. Under this plan Reliance Jio has decided to give 100% cashback to its customers. The cashback is in the form of coupons.
This offer can be availed from October 18 to November 30, 2018. The users can use their cashback coupons until December 31, 2018.
This telecom operator has rolled out a plan for one year of Rs 1,699. Under this plan, the subscribers will be benefitted with 100 SMS per day, unlimited local and STD calls, with no FUP limit. For Rs 1,699, the customers will get three vouchers of Rs 500 each and one voucher of Rs 200. The coupons can be used at any Reliance Digital or Reliance Digital Xpress Mini stores on a purchase of minimum Rs 5000.
The users will also get a total of 547.5GB data in the plan. The daily cap of the data is 1.5GB. After the user crosses the data limit, the speed of the internet will reduce to 64kbps. The subscribers will also get free access to all the apps of Jio Suite.