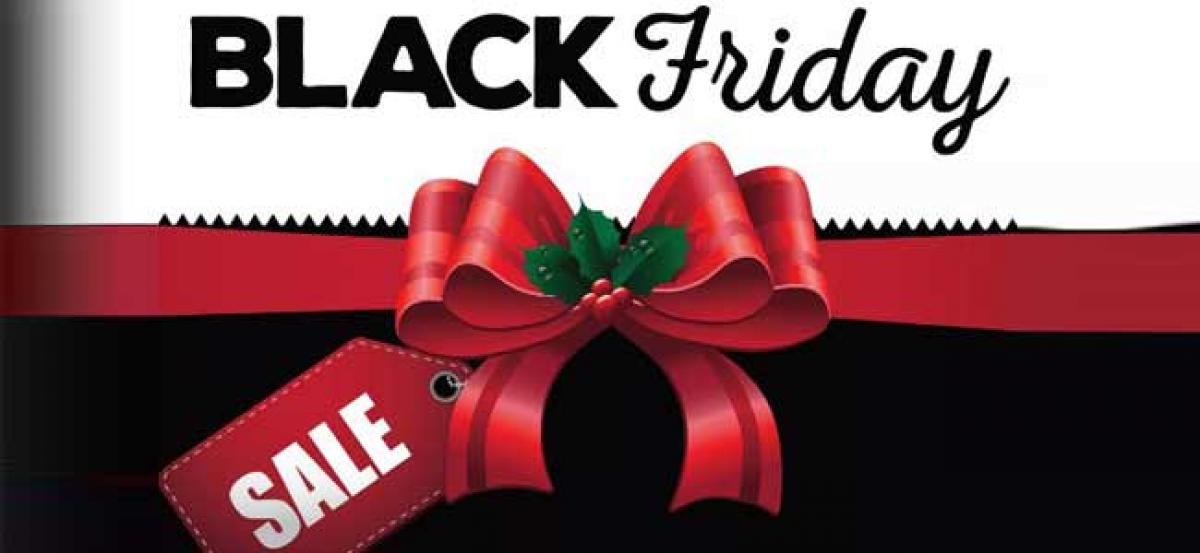 Highlights
This year Black Friday will be celebrated on November 23 Black Friday marks the beginning of the Christmas shopping season in the US On this, you can expect to get the maximum discount from the sellers on products
This year Black Friday will be celebrated on November 23. Black Friday marks the beginning of the Christmas shopping season in the US. On this, you can expect to get the maximum discount from the sellers on products. Nowadays many retail stores, as well as websites, have started following the trend of Black Friday sales. These offer sales bring along big discounts specifically on international brands. Along with this, there are many websites which allow you to shop from the US sitting at your home and getting the products delivered at your doorstep...ting tong! Here are the shopping tips which will enable you to make the most of Black Friday sales right away from your home!
The websites that are offering Black Friday deals in India are Amazon Global store, Newegg India, AliExpress and Alibaba.
How to shop from the international website from India
Yes, you read it right. You can order from international websites right sitting in India. Some websites may directly ship to India, and for some, you will have to arrange for delivery by contacting a courier or shipping service.
International websites that ship to India
These are some of the international sites that deliver to India, if you wish to directly purchase from websites then — Amazon US, Ali Express, eBay, finestwine.com, strawberrynet.com, romwe.com, beautybay.com, nastygal.com and asos.com.
Remember about import duty/customs charges while shopping
While the Black Friday deals might attract you, remember that you would be shipping products to India. And this might charge customs/import duty and other taxes for few products.
Products to buy during this sale
Buy only those product which offers the most value-for-money including the taxes and duty.
How to shop on websites that don't ship in India
In such cases, you will have to opt for third-party courier agents. There are services that allow you to create US postal address where the website delivers and then the courier company delivers to India. myus.com is one such service provider.
Courier charges to be paid on the weight of the total package, not the product
While calculating the price of the courier, don't forget that you will have to pay for the weight of the entire package and not only the product.
Things to avoid buying from International websites
There are many products that are not allowed to be shipped to India. So, before you buy something to remember and confirm whether delivery would be possible to India or not.
Be cautious while buying electronics
Most courier and shipping companies avoid shipping Lithium-ion battery-based products. Be very sure about taxes and delivery before you buy any electronics. Also, be sure about the warranty and after-sales support.
Do proper research before shopping
Before you jump and click the buy button, don't forget to compare prices and other delivery charges to get the most value-for-money deal.