Facebook launches time-management tool for mobile app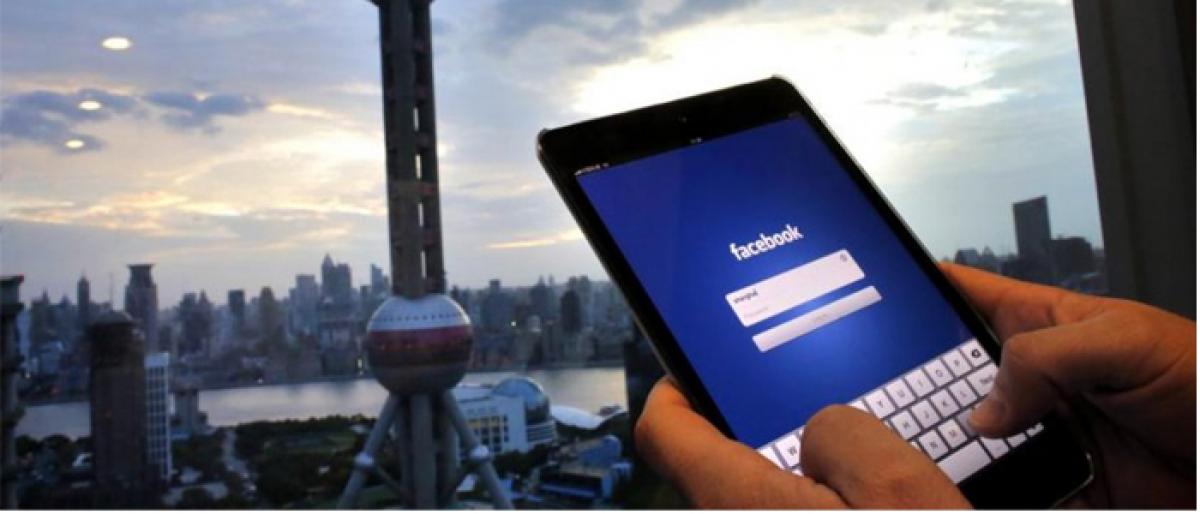 Highlights
Facebook has launched a new time management tool which will allow users to keep a track on how much time they spent on the social networks mobile application Users can also predefine the time limit and they will receive alerts when they cross the specific time limit For example, if you dont want to spend more than 30 minutes per day on Facebook, a notification will be sent to alert you each
Facebook has launched a new time management tool which will allow users to keep a track on how much time they spent on the social network's mobile application. Users can also pre-define the time limit and they will receive alerts when they cross the specific time limit. For example, if you don't want to spend more than 30 minutes per day on Facebook, a notification will be sent to alert you each time you exceed this daily limit. Anyhow the limit can be modified at any time.
Now it will be possible to check the amount of time they have spent in a week on the Facebook mobile app. The data can be found in the "Your Time on Facebook" section of the application's menu, under "Settings & Privacy."
Facebook also offers a shortcut to various newsfeed preferences, which will allow users to tailor their experience with options such as prioritizing posts from certain friends or unfollowing people to hide their posts without unfriending them.
Note: Same sort of service is being progressively rolled out to Instagram as well.