Amazon Alexa comes to your car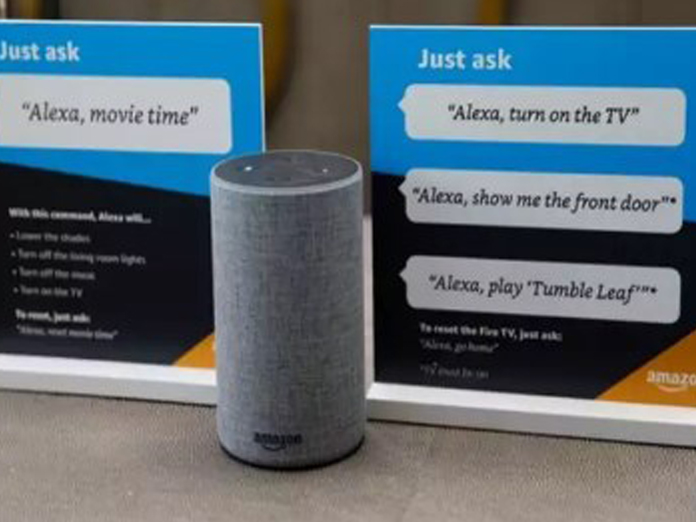 Highlights
Amazon has launched its Echo Auto a device that brings Amazons virtual assistant Alexa to your car at CES 2019 This incar Echo device connects to your phone and can be kept on the dashboard of your car
New Delhi: Amazon has launched its Echo Auto -- a device that brings Amazon's virtual assistant Alexa to your car- at CES 2019. This in-car Echo device connects to your phone and can be kept on the dashboard of your car.
A few weeks ago the Echo Auto was made available to selected customers. Now the device could be requested for $24.99 (about Rs 1,762), later this year, it will be launched for $49.99 (about Rs 3,526). Amazon claims to have already received more than 1 million requests for this device.
Features of Amazon Echo Auto
The car assistant will connect to Alexa through your phone and play through your car speakers. The product includes an Echo Auto Dash Mount. The device carries eight microphones and with its far-field technology, Amazon claims that the Echo Auto can hear you over music, A/C, and road noise.
The car assistant can be used to play music, check the news, open the garage door, and find the nearest gas station and more. The Echo Auto can play Audible audiobooks and stream podcasts. It supports music services like Amazon Music, Spotify, Pandora, SiriusXM and NPR.
However, the Echo Auto is not compatible with in-car platforms like Apple's CarPlay or Android Auto. So, with this device, users will currently be very dependent on their phones. Also, not all the phones will be able to patch with the Echo Auto. Some of the phones that won't work with the car assistant are smartphones from ZTE, HTC, Huawei and the LG Nexus 4. You can access the full list of incompatible phones from the Amazon support page.
It is compatible with third-party apps like Google Maps. More apps like Apple Maps and Apple Music will be coming soon to the car assistant.
Infotainment systems of a few cars from BMW, Ford, Audi, Toyota and future Byton cars come equipped with direct Alexa integration. So, these cars won't need any device further.