Airtel brings 4G Internet to Andaman and Nicobar Islands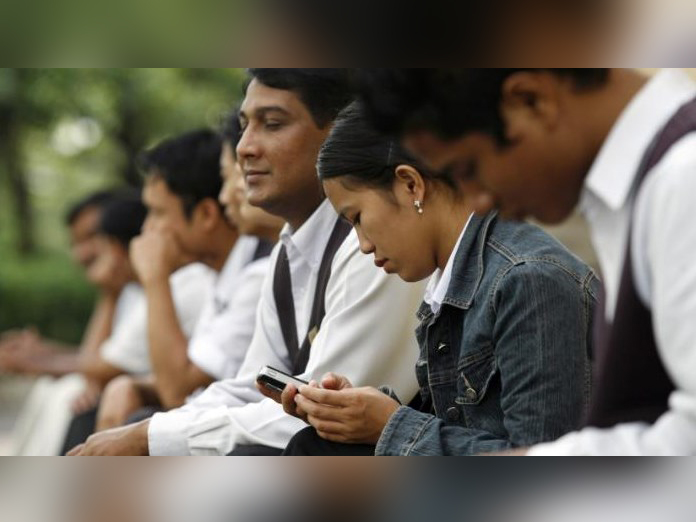 Highlights
Bharti Airtel has rolled out its 4G services for the Andaman and Nicobar islands The services will be available in Port Blair for now and will expand to other parts of the island later
Bharti Airtel has rolled out its 4G services for the Andaman and Nicobar islands. The services will be available in Port Blair for now and will expand to other parts of the island later
To stay ahead of the competition and keep up with the ever-growing demands of the consumers, Airtel has announced the rollout of its 4G Internet services for the Andaman and Nicobar islands. With this, Airtel becomes the first operator to launch 4G services for the Andaman Islands. Airtel is facilitating LTE services for the Andaman and Nicobar region in an offer to improve the network connectivity and aid the natives of the union territory. Till now, the islands have been subjected to the older 3G infrastructure as the fastest method of accessing the Internet.
With the 4G services, Airtel will be providing all the benefits that the other parts of the country have been enjoying. Airtel claims that their 4G services are also aimed to boost the Internet infrastructure in the region, which will indirectly benefit the local residents to enjoy digital services like HD quality video streaming, superfast uploads and downloads, high speeds internet browsing on Airtel's FDD 4G networks. However, Airtel's main idea is on bringing the current generation 4G connectivity to the hundreds of tourists who visit the islands for their vacations.
For the residents of Andaman and Nicobar, Airtel is offering a free upgrade to its 4G network. Customers can simply upgrade to a 4G SIM card from the nearest retailer and enjoy the faster services. They will be able to choose from all the prepaid and postpaid plans that are available for the other circles. Airtel will also be bundling the Netflix and Amazon Prime subscriptions with the eligible plans.
Airtel is also enjoying the first-movers advantage with its 4G services for the Andaman region. Currently, Airtel, Vodafone and BSNL have been providing 3G services whereas the rest of the country has been ushering in the 4G revolution. With Airtel's 4G, local residents will move over to the faster 4G network, provided the services are on par with what the Indian mainland experiences. BSNL and Vodafone still offer 3G connectivity as their fastest network options. Reliance Jio still doesn't have a presence in the islands as the service provider needs to implement 2G infrastructure in Andaman to comply with DoT's regulations.
Airtel 4G will be available for use in mobile phones, 4G dongles and hotspots as well.