Congress cries foul over teacher transfers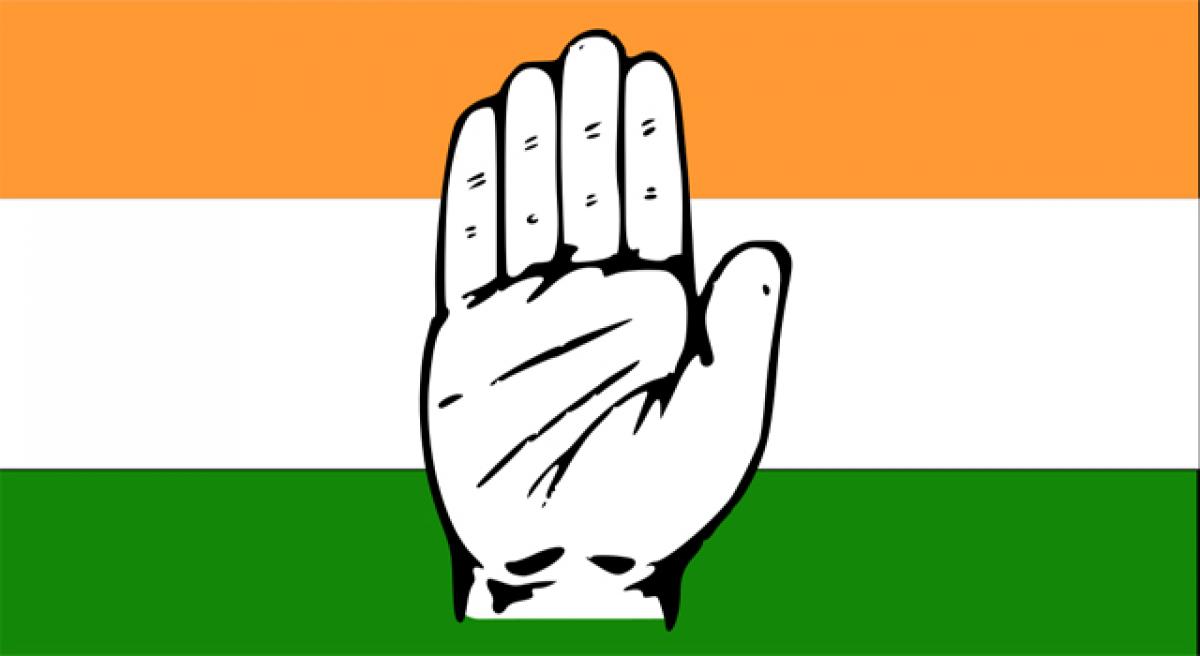 Highlights
Alleging huge irregularities in the transfers of teachers and lecturers, chief spokesperson of Telangana Congress Dasoju Sravan on Sunday demanded a highlevel probe against Deputy Chief Minister Kadiyam Srihari and Commissioner of Collegiate Education Navin Mittal for their alleged involvement
Hyderabad: Alleging huge irregularities in the transfers of teachers and lecturers, chief spokesperson of Telangana Congress Dasoju Sravan on Sunday demanded a high-level probe against Deputy Chief Minister Kadiyam Srihari and Commissioner of Collegiate Education Navin Mittal for their alleged involvement.
In an open letter to Chief Minister K Chandrashekar Rao, Sravan alleged that web counselling had proved to be a big farce with some teachers managing to get transfers of their choice on payment of money. Even a few leaders of teachers unions allegedly played the role of a broker or middlemen bringing shame to the entire fraternity, he alleged.
The State government had issued a GO on May 21, 2016 (Telangana Inter Local Cadre Employees Transfers on Spouse Grounds) permitting transfer of employees in the State government whose spouses were working in Central government, State government and local bodies and State-level Public Sector Undertakings from one local cadre to another or within the same local cadre as the case may be on spouse grounds. However, he alleged that recent transfers were not done as per the GO and the process lacked transparency.
Sravan said that although the process of transfers has been completed on June 30, the transfers of degree college lecturers were still going on in the name of 'on duty'. He said, so far, 142 transfers have been made in the name of 'on duty' and 'Inter Zonal Postings', and Commissioner of Education and friends of Education Minister were allegedly behind those illegal transfers.
The illegal transfers include 15 in Karimnagar, 14 in Warangal, 12 in Adilabad, 10 in Khammam, 12 in Mahbubnagar, eight in Medak, six each in Nalgonda and Nizamabad and four in Ranga Reddy.