Stalker slits Class 10 girl's throat for rejecting love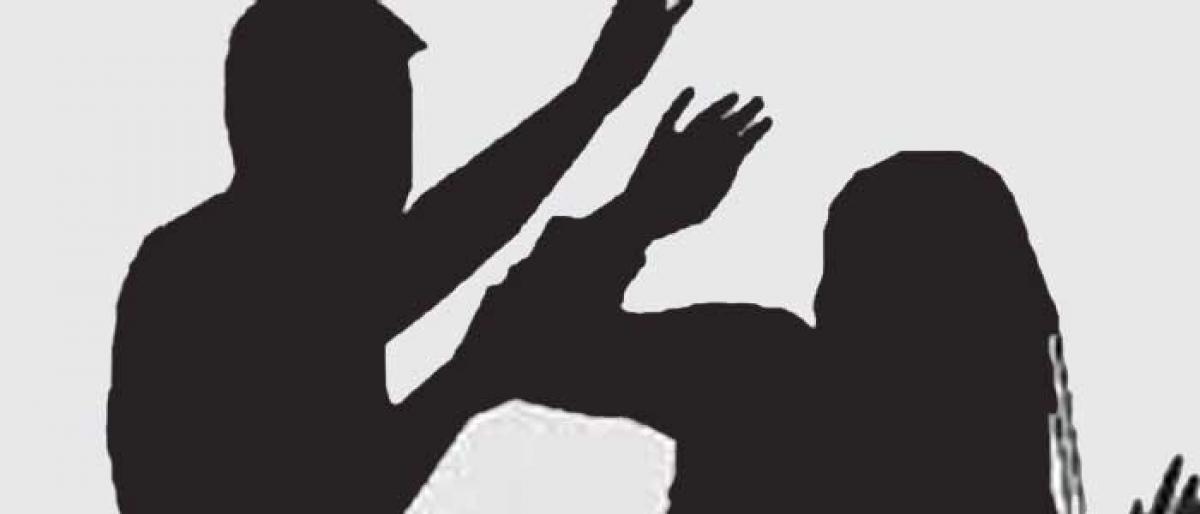 Highlights
In a gruesome incident, a 16yearold was killed by an engineering student for rejecting his love on Thursday in Sangareddy district
In a gruesome incident, a 16-year-old was killed by an engineering student for rejecting his love on Thursday in IDA Bollaram of Sangareddy district.
The accused, identified as Aravind is pursuing BTech third year at an engineering college in Nanded of Maharashtra.
According to the police, the accused was reportedly stalking the girl who rejected his love proposal. On Thursday, when the girl was reported to have been alone in her house at Vinayak Nagar, the accused barged into the house and demanded her to accept his love. An argument broke between the duo and in a fit of rage, the boy slit the girl's throat with a knife.
Neighbours were alerted after hearing the girl's screams. They caught hold of the accused who was trying to flee the spot and shifted the girl to a government-run hospital who was declared dead by the doctors.
The girl's body was handed over to her parents after the autopsy. On the other hand, the accused was thrashed black and blue by the locals before being handed over to the police.